Useful Links for Artists
Downtown Hotels
Other Hotels
Roanoke Events
Restaurants
Attractions
Shopping
Parking & Transportation
A TAUBMAN MUSEUM SIGNATURE EVENT
JUN 03 – 04, 2023
10 am – 5 pm daily
Beer Garden
Free Admission
Open to All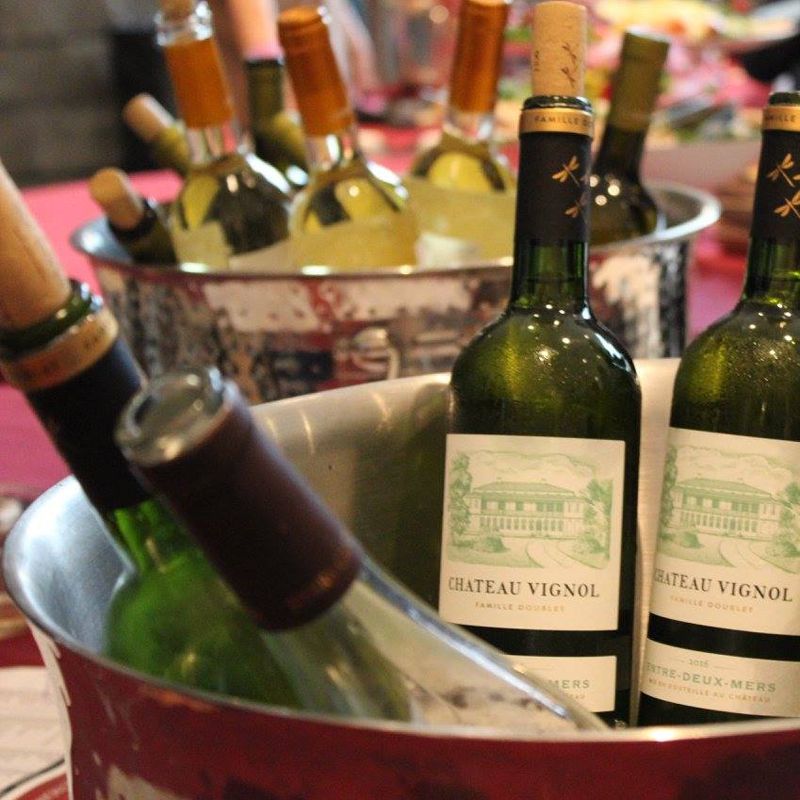 Sample more than 40 wines from around the world while you enjoy live music and expertly paired hors d'oeuvres and desserts.
JOIN US!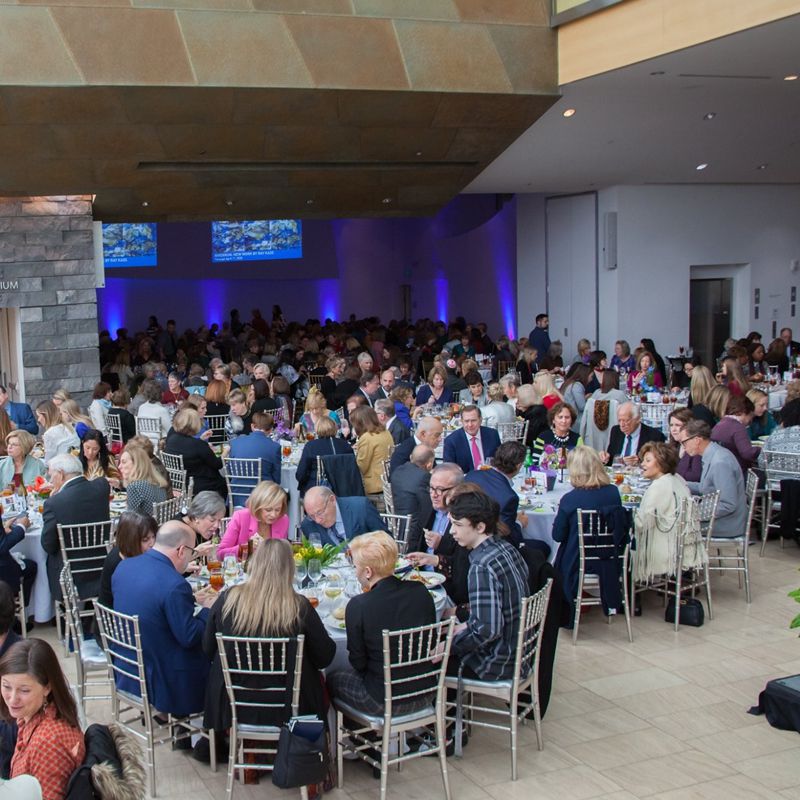 The Women's Luncheon is an annual benefit celebrating women, art, and art education.
JOIN US!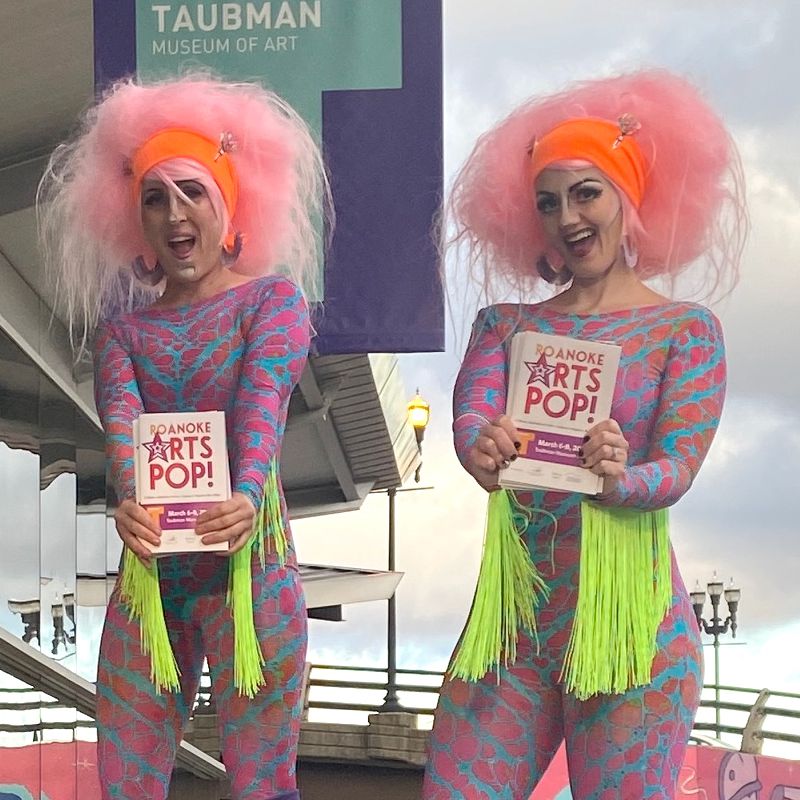 Arts and cultural organizations from around the region offer pop-up performances, demos, talks, and hands-on activities during this winter weekend celebration.
VIEW SCHEDULE