Hosted by the 110 Society
Late Nights hosted by the 110 Society is held on every first Friday at the Taubman Museum of Art. The series is brought to you in conjunction with Art By Night and features lively entertainment, unique cultural experiences, and insightful programming.
First Fridays
Each month will feature a different theme, so mark your calendar and come with friends and family to enjoy live music, performance art, artist talks, or poetry readings, along with wine and beer tastings, specialty small plates available for purchase in the café, and evening access to the galleries.
About the Series
Held in conjunction with Art By Night, this series is planned and hosted by the 110 Society Steering Committee — a group of 15 young professionals in the community who support the mission of the Taubman Museum of Art through membership, local events, and unforgettable experiences. Inaugural year Steering Committee members include: Brittany-Marie Aarons, Eric Altizer, Kip Barhaugh, Zenith Barrett, Charlotte Boxley, Johnny Camacho, Daniel Colston, Jimmy Delgado, Nick Guacheta, Lisa Linger, Kat Pascal, Maggie Perrin Key, London Ray-Dykstra (Committee Chair), Meghan Robinson, Natasha Saunders, and Laura Conte (Museum Staff Liaison).
Join the 110 society
The 110 Society is a group of art enthusiasts who seek to foster cultural connections across communities in the Roanoke Valley through the Taubman Museum of Art. Annual Membership Cost: $60/Individual, $110/Family (Dual)
Lead Sponsor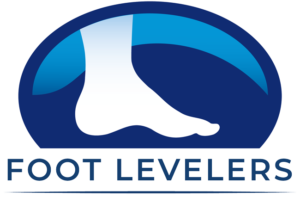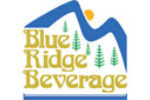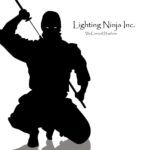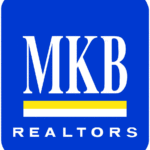 A TAUBMAN MUSEUM SIGNATURE EVENT SERIES
First Fridays
5 pm – 9 pm
Free admission, although cover charges may apply. Check each event listing for details.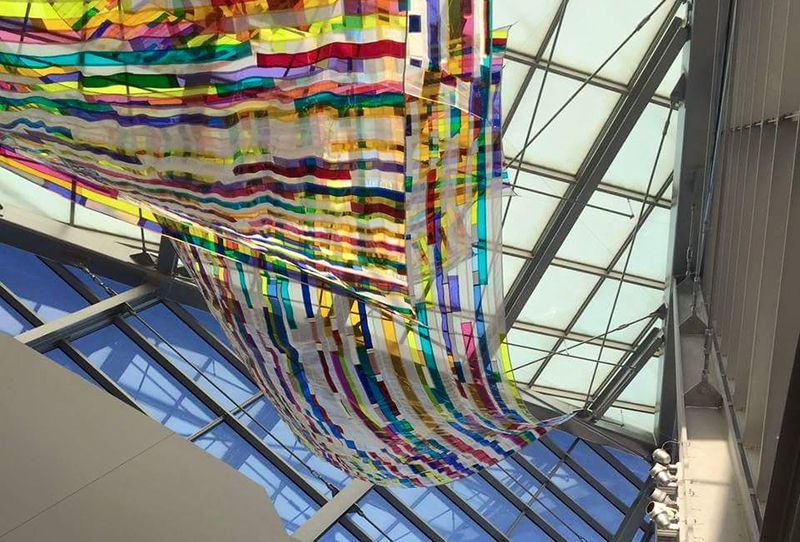 Become a Member
All members enjoy free, unlimited admission to ticketed exhibitions and to presentations by exhibiting artists, art historians, and curators.
Members are also treated to exclusive discounts on art classes and invited to appreciation events such as exhibition previews. They also enjoy full member benefits at the VMFA in Richmond.
JOIN TODAY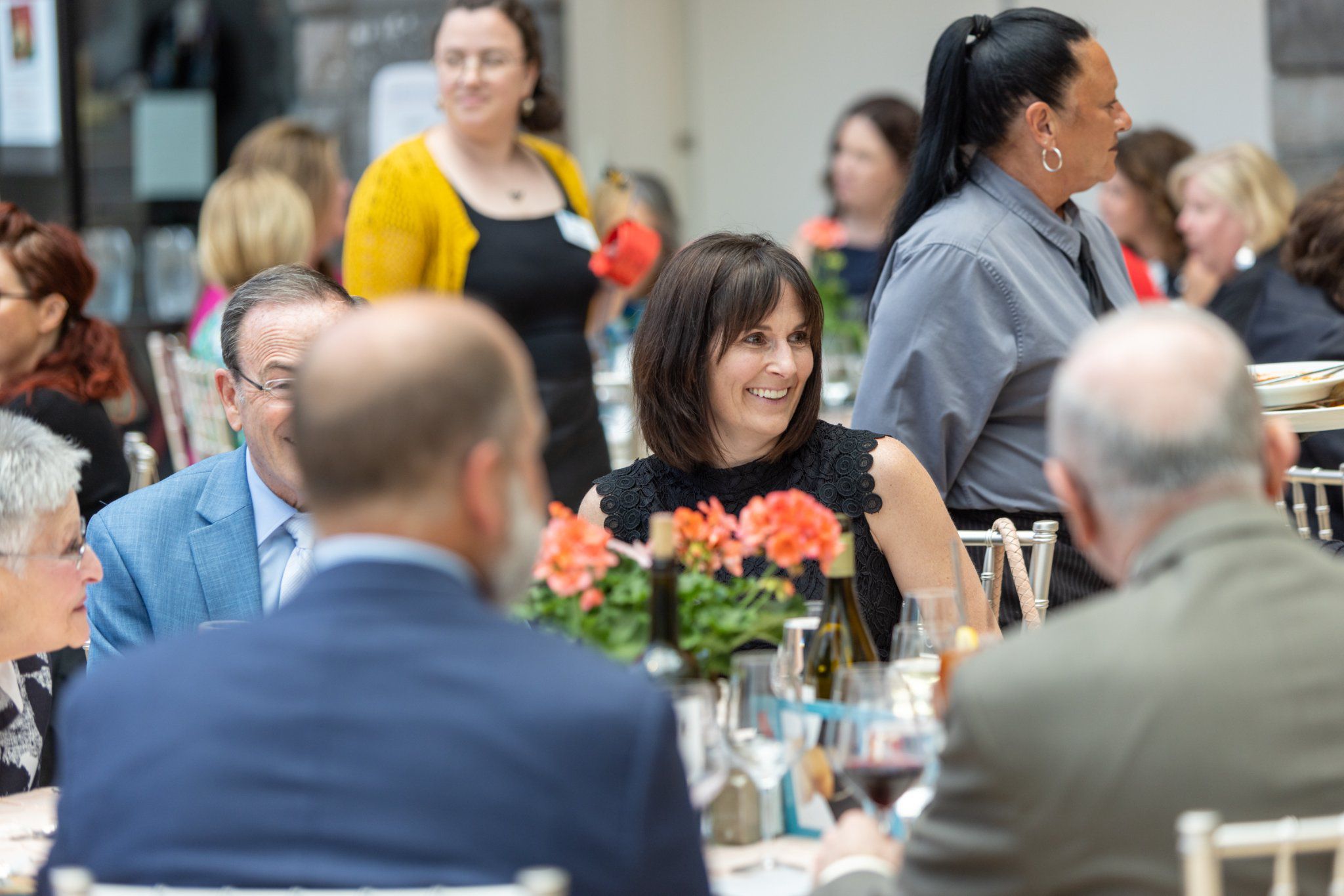 SUPPORT THE MUSEUM
Become a Sponsor
Become a 110 Society Steering Committee Member
If you're interested in working in a dynamic group of young professionals and becoming more involved in the Museum, please contact:
Erin Shapiro
Deputy Director of Community Engagement
eshapiro@taubmanmuseum.org
Mallory Ketcherside
Membership and Donor Relations Manager
mketcherside@taubmanmuseum.org.