First Fridays
Late Nights are held on every first Friday at the Taubman Museum of Art. The series is brought to you in conjunction with Art By Night and features lively entertainment, unique cultural experiences, and insightful programming.
Monthly Themes
Each month will feature a different theme, so mark your calendar and come with friends and family to enjoy live music, performance art, artist talks, or poetry readings, along with evening access to the galleries.
Lead Sponsor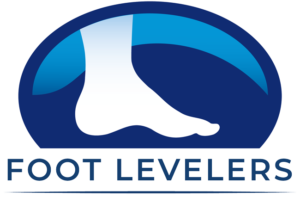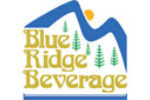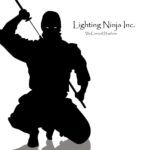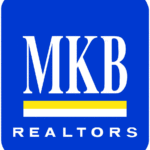 A TAUBMAN MUSEUM SIGNATURE EVENT SERIES
First Fridays
5 pm – 9 pm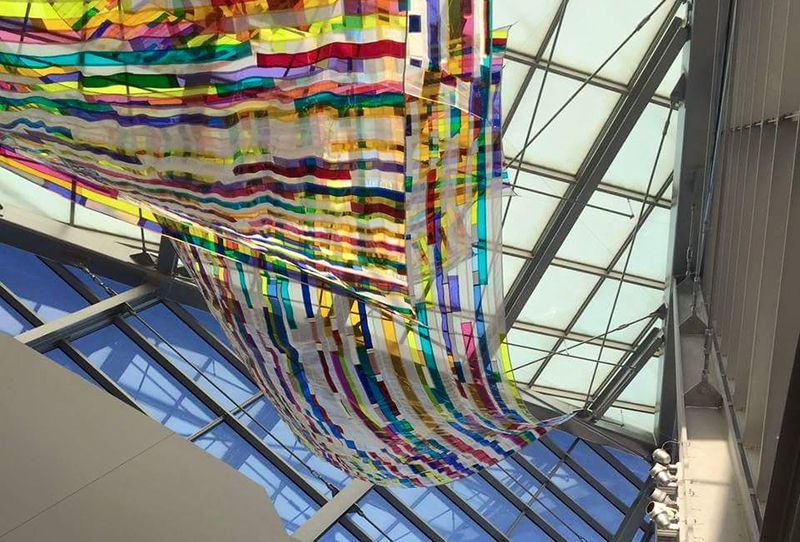 Become a Member
All members enjoy free, unlimited admission to ticketed exhibitions and to presentations by exhibiting artists, art historians, and curators.
Members are also treated to exclusive discounts on art classes and invited to appreciation events such as exhibition previews. They also enjoy full member benefits at the VMFA in Richmond.
JOIN TODAY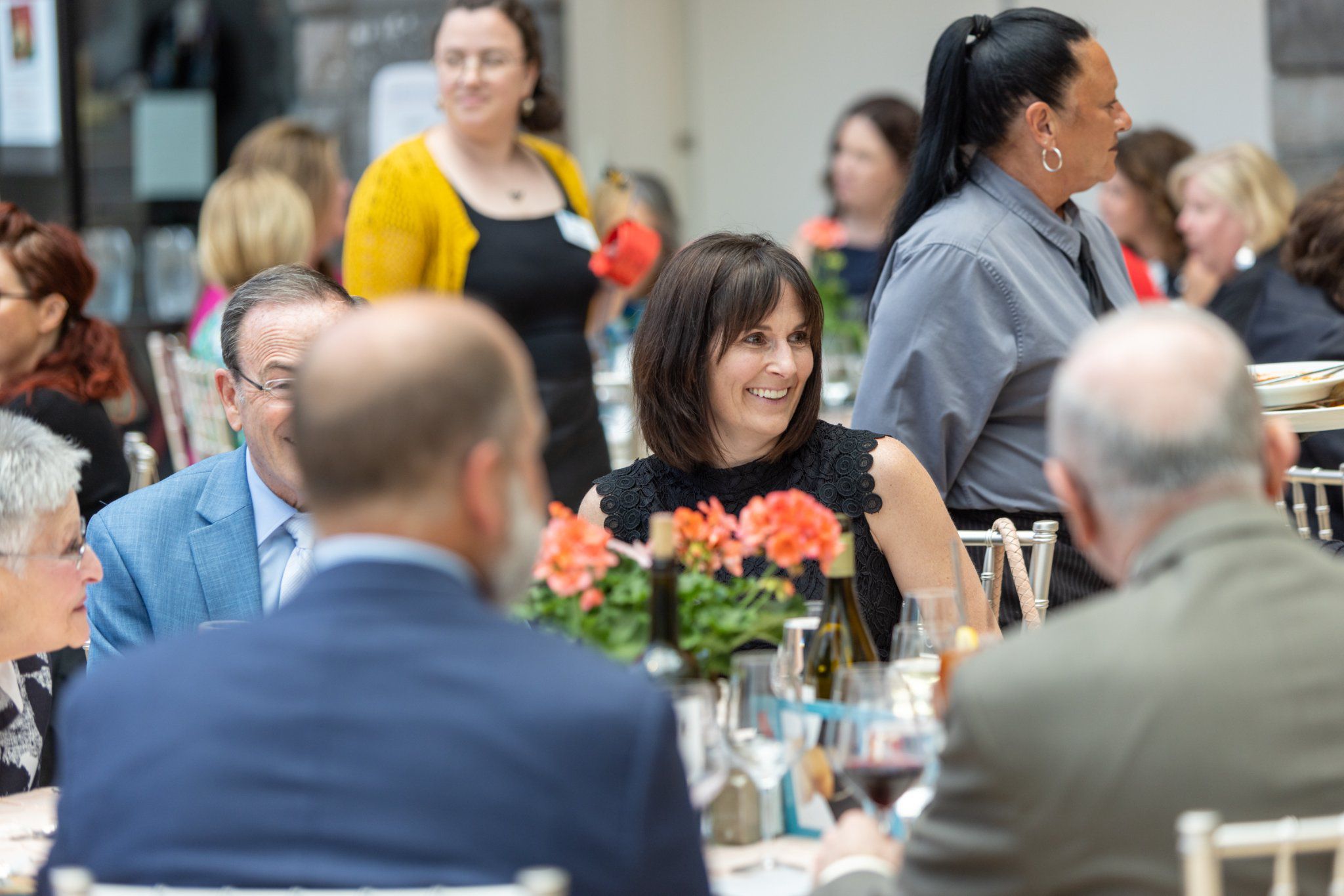 SUPPORT THE MUSEUM
Become a Sponsor
If you're interested in connecting your business or organization with the community through these fun, dynamic, and engaging events, please contact:
Amy Milberger
Deputy Director of Development
amilberger@taubmanmuseum.org