As a single father, I'm always looking for bonding opportunities with my son. If it's something that is also educational, like POP Power, that's a huge bonus!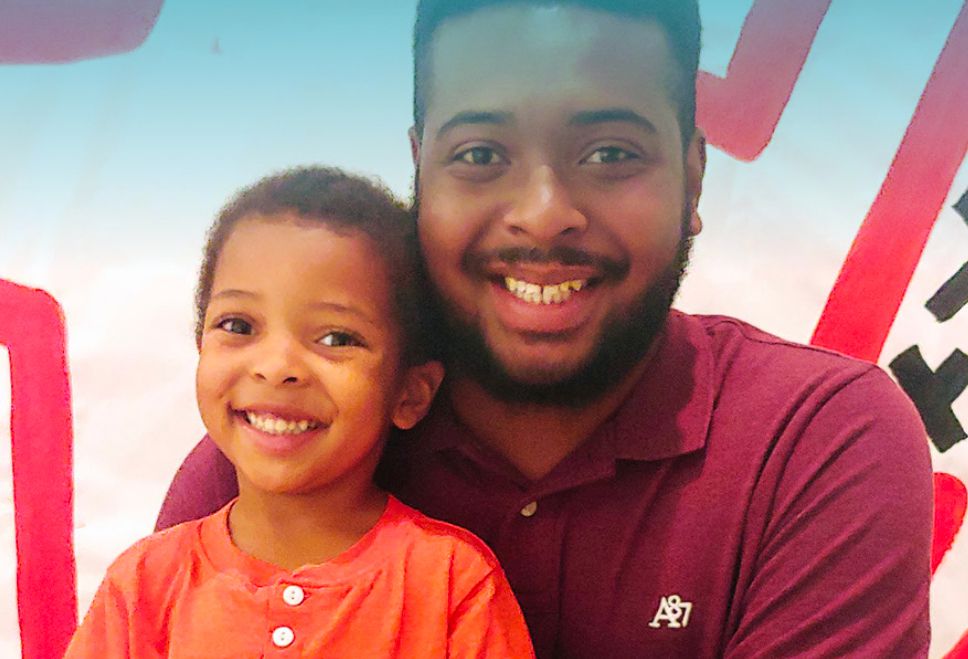 We are so grateful for the opportunity to see works of this quality. We appreciate the Museum for helping bring them to Roanoke. Thanks all around!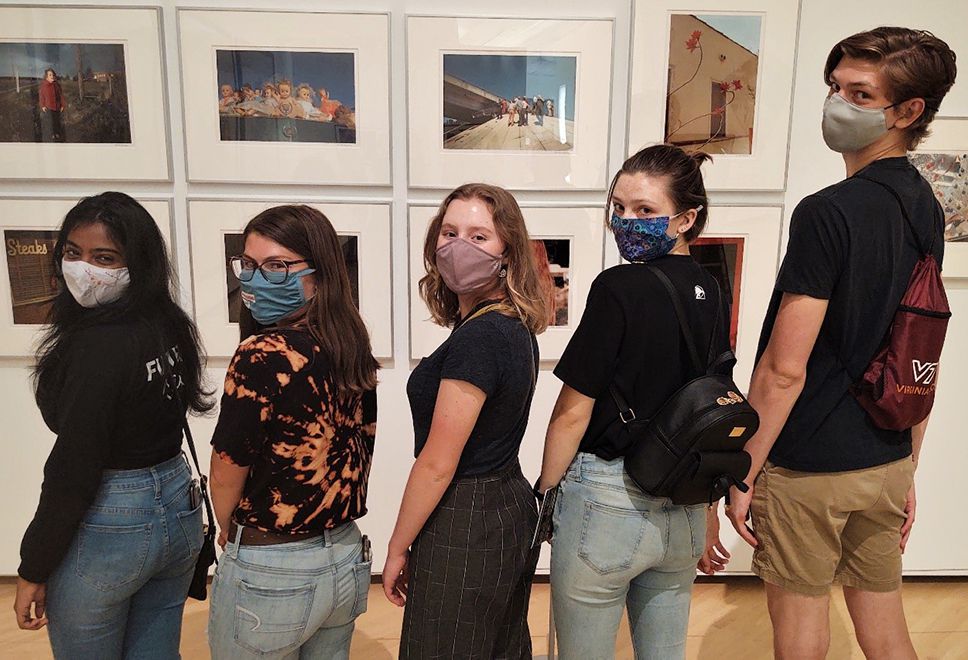 Exposing our children to art and culture at a young age is important to our family. Thank you.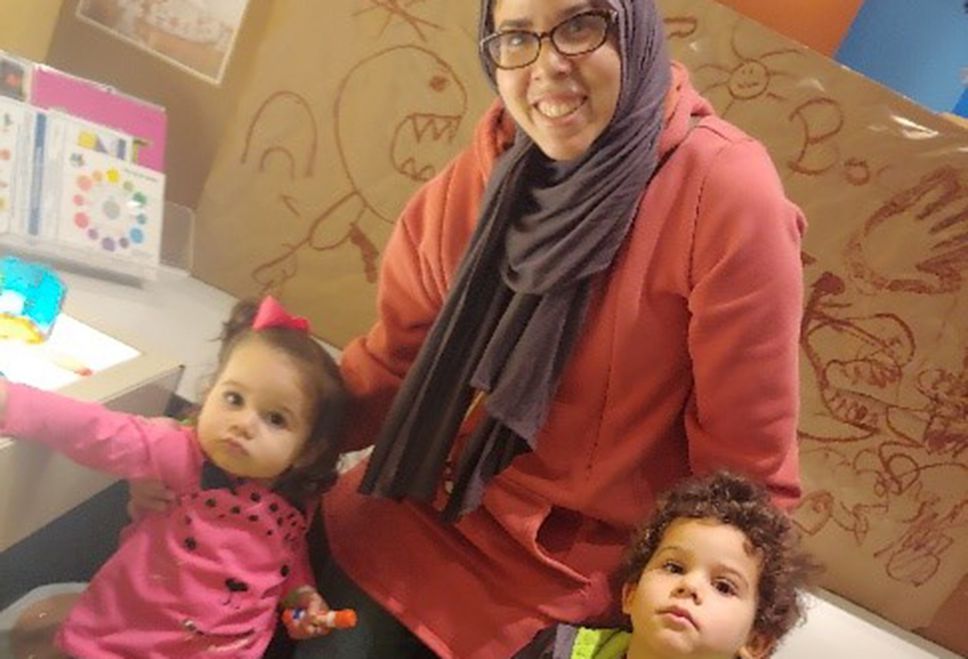 Our family just transferred here for my job. For us, having a high-quality museum where we live is important, so we were happy to know that the Taubman was here. Free admission is an added bonus!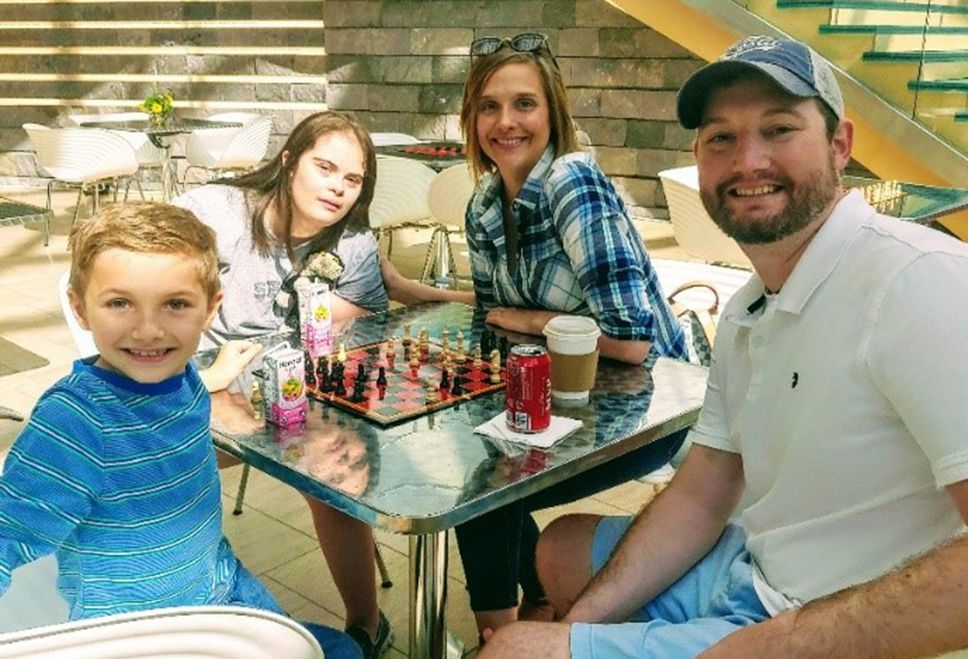 GIVE TODAY!
Make a Donation
Your 100% tax deductible donation brings world-class exhibitions to our community, conserves important works of art, and supports engaging education programs. But your gift does so much more!
HOW TO DONATE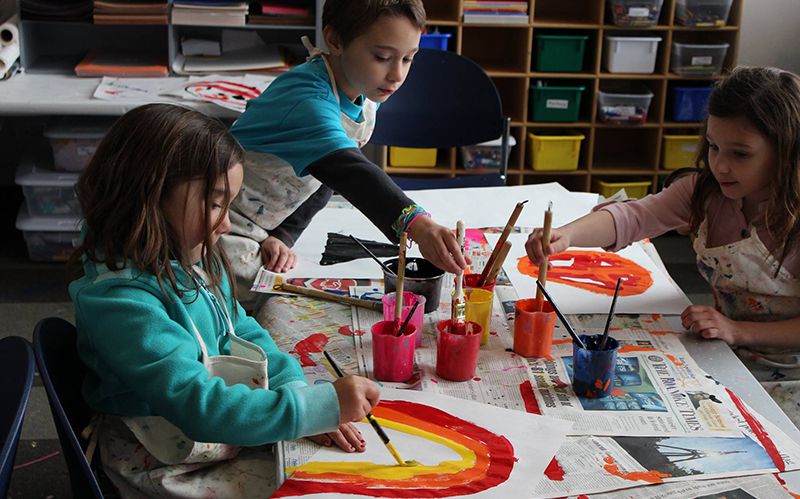 WAYS TO DONATE
Individual Support
Our donors are the driving force behind everything we do. Together, we can make sure that thought-provoking art continues to inspire and enrich the lives of everyone in our community.
BECOME A SUPPORTER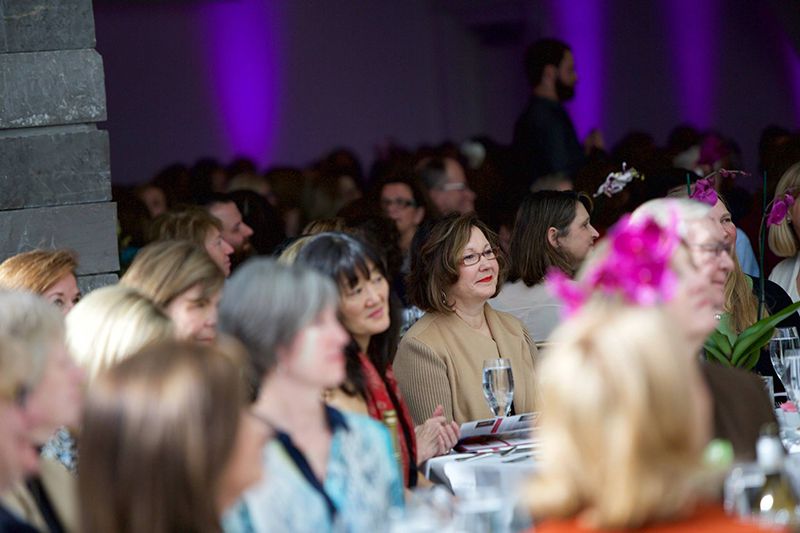 SPONSORSHIP PACKAGES
Corporate Sponsorship
Businesses and organizations show their support for Virginia's Blue Ridge community-at-large by investing in the Taubman Museum of Art. We offer customized sponsorship packages that can be aligned with your company's philanthropic goals.
BECOME A SPONSOR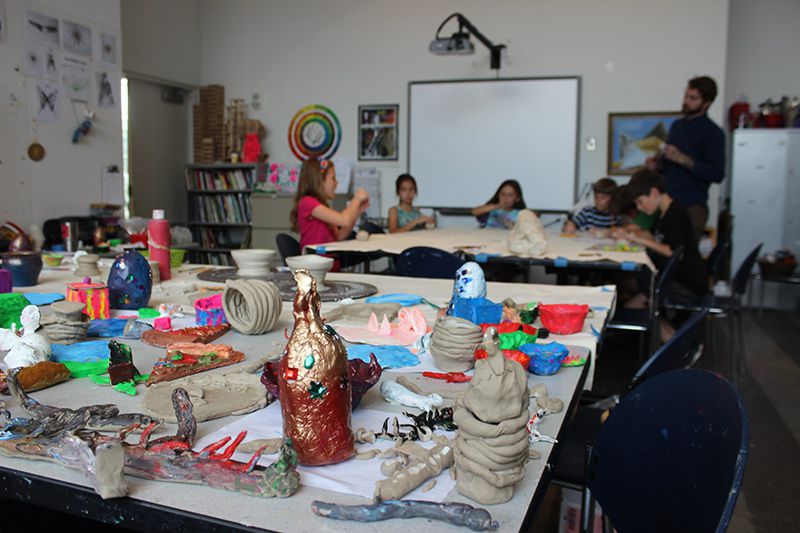 DONATE YOUR TIME
Become a Volunteer
The Museum's dedicated volunteers are an integral part of its success. It's this core group of dedicated community members who help make it possible for the Museum to offer meaningful art experiences for adults and children alike.
APPLY TO VOLUNTEER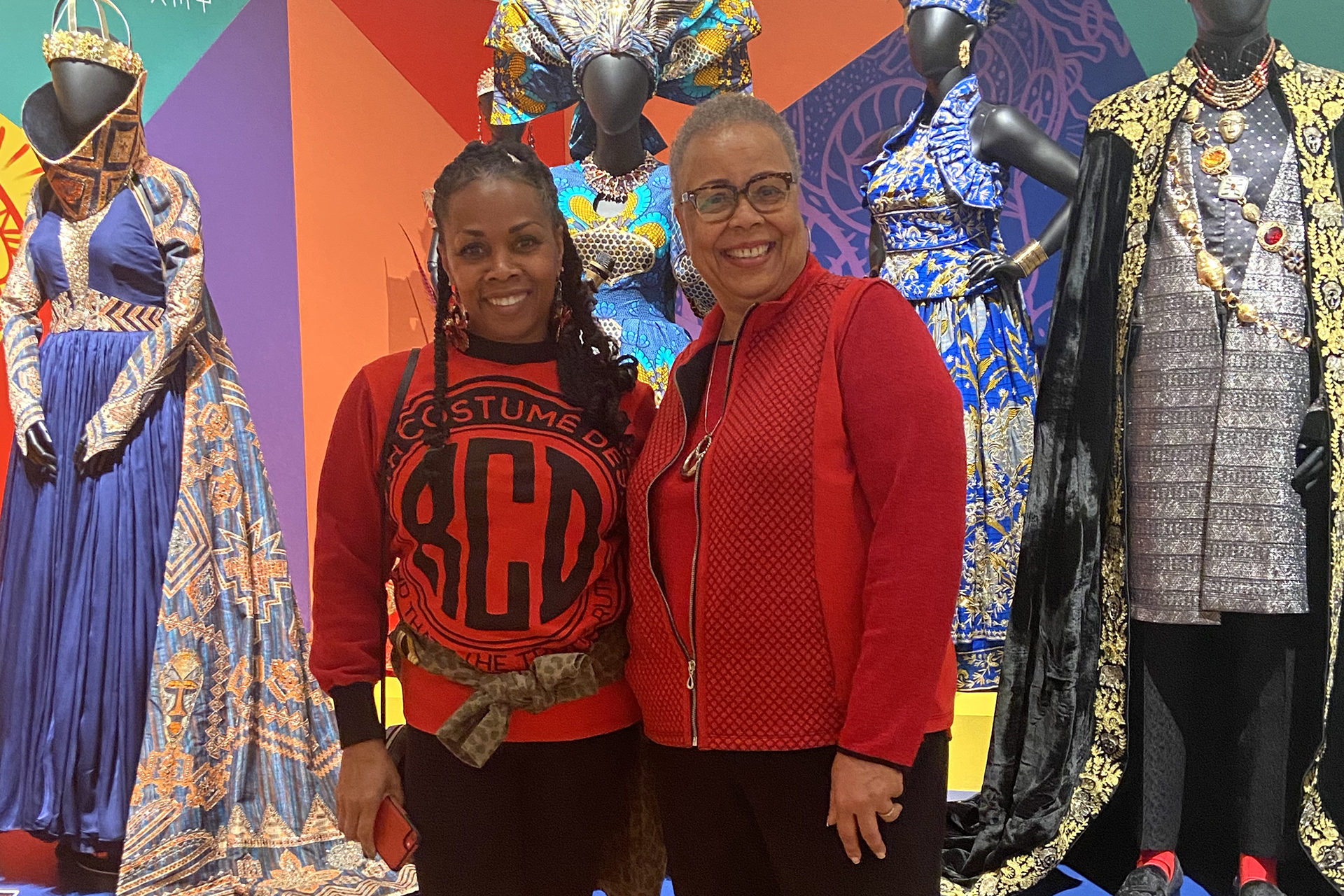 GIVE BACK + HAVE FUN
Become a Member
Members are a vital part of our mission to bring people and art together for discovery, learning, and enjoyment. Your annual membership support helps ensure that the Taubman remains a cultural gem in the heart of Virginia's Blue Ridge, providing exhibitions and educational programming that meaningfully impact your community.
JOIN TODAY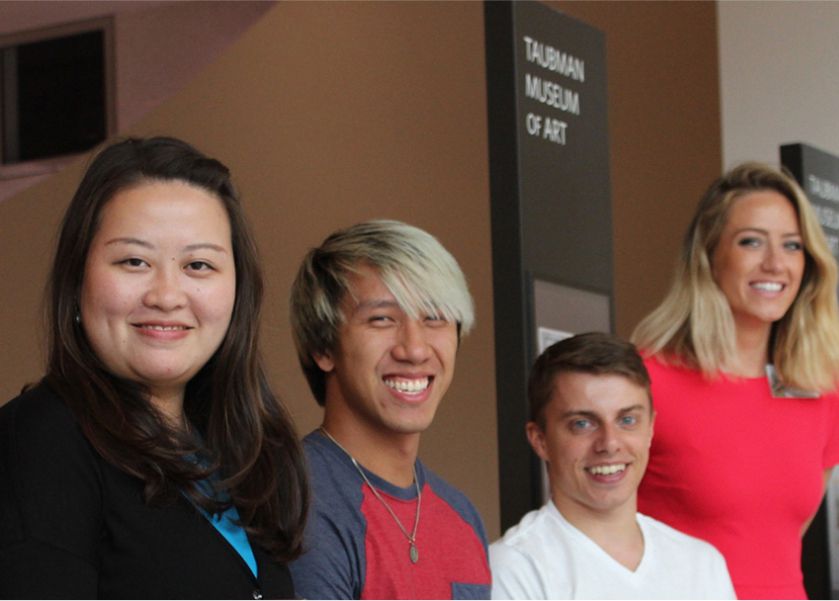 FOR INTERNS AND FELLOWS
Internship Opportunities
Learn how a museum really works, create valuable art world connections, and gain professional mentors with a Taubman Museum of Art paid college internship or graduate/post-graduate fellowship.
APPLY TO INTERN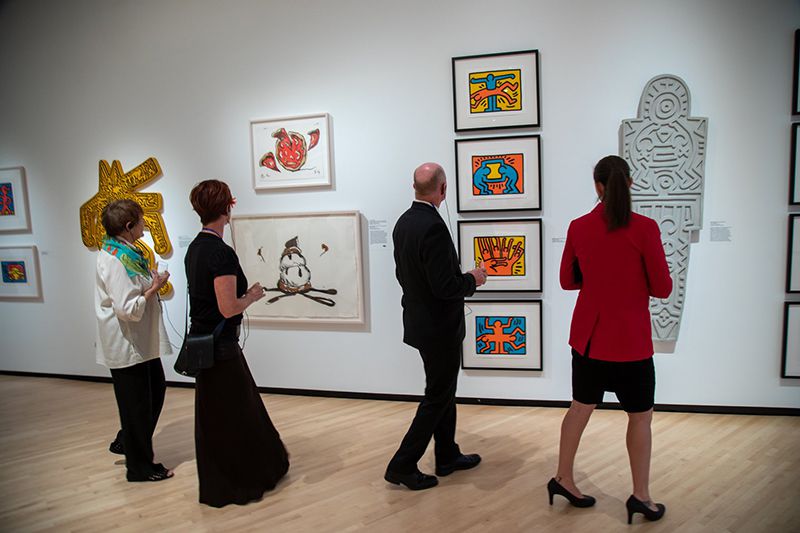 CAREERS
Come Work With Us!
Ready to join one of the Southeast's most dynamic art institutions? We're looking for smart, savvy individuals who have both business acumen and a passion for art. If you think you're the right fit, learn more about the positions we have open.
HOW TO APPLY