A MOUNTAIN METRO LANDMARK
The Taubman Museum of Art is part of the lively metro mountain mix of arts, culture, and outdoor fun in the heart of downtown Roanoke, Virginia.
As you enjoy your visit, you will notice internationally renowned architect Randall Stout took special care to honor naturalistic elements of the Roanoke region. Purposeful use was taken with both materials and architectural decisions such as the 77-foot glass peak in the atrium, which recalls the point of the Roanoke Star, and the undulating roofline, which reflects the Blue Ridge Mountains.
WORLD-CLASS ART
The Museum offers eleven galleries as part of the Fralin Center for American Art and originates 15-20 exhibitions per year. Featured artists have ranged from Kehinde Wiley to John James Audubon and from Sally Mann to Norman Rockwell. The Museum also is home to a permanent collection featuring the work of artists such as Thomas Cowperthwaite Eakins, John Singer Sargent, Purvis Young, Petah Coyne and John Cage, to name just a few.
A COMMITMENT TO EXCELLENCE
The Taubman Museum of Art is accredited by the American Alliance of Museums, which recognizes the Museum's commitment to excellence, accountability, high professional standards, and continued institutional improvement.
How to get in touch with us
If you know the name of the person or department you'd like to contact, click here to view our departmental directory.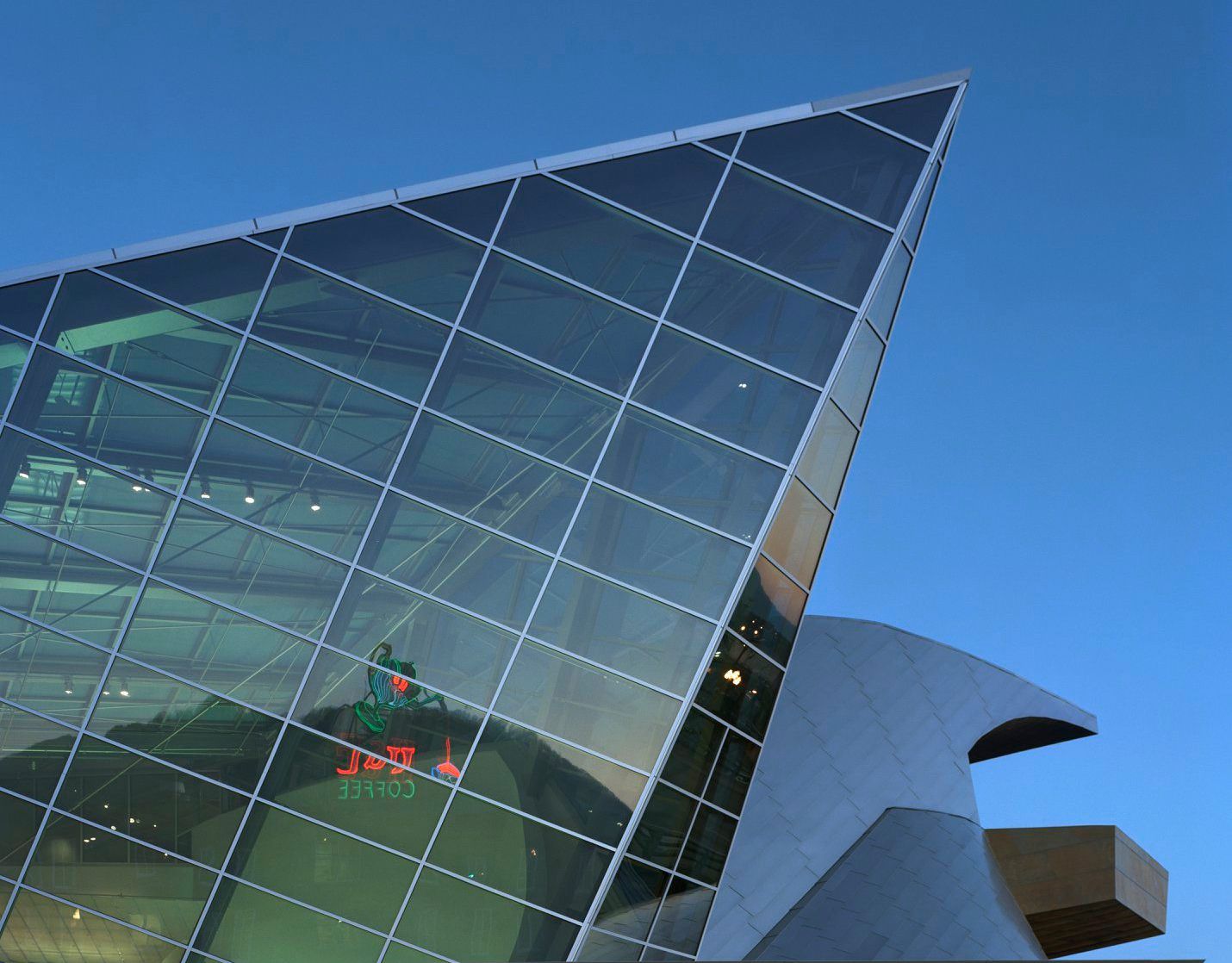 2023-24
Board of Trustees
Betsy Bumgarner
Joanne Leonhardt Cassullo
Dr. Cyril Clarke
Nicholas Conte
Katherin Elam
Tammy Finley
John P. Fishwick, Jr.
W. Heywood Fralin, Vice Chairman
Kent S. Greenawalt
Mary Dykstra Hagmaier
Ed Hall
Leon P. Harris, Chairman
Jean Hopstetter
Larry Jackson
Mitchell Kaneff
William J. Lemon, Secretary
Annette Lewis
Debbie Meade
Charlotte Porterfield
Dr. Elda Stanco Downey
Maury L. Strauss
Jenny Taubman
Nicholas F. Taubman, Chairman Emeritus
Dr. Robert Trestman
J. David Wine, Treasurer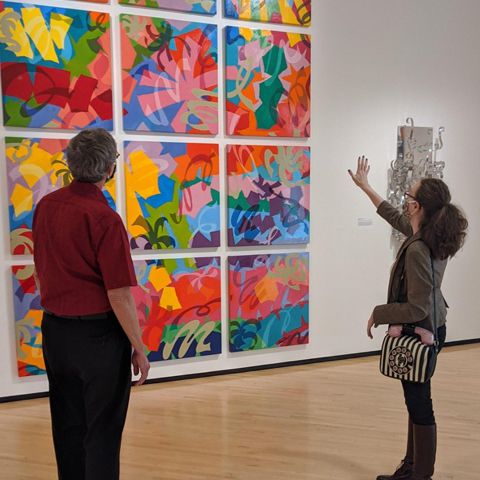 Did you know? The Museum is home to a highly regarded permanent collection totaling around 2,400 works.
Download Fact Sheet (PDF)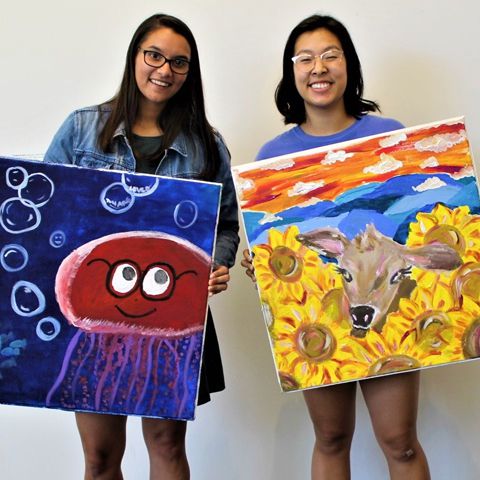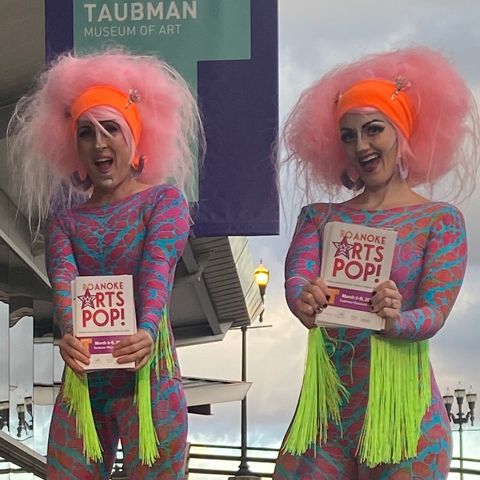 We meet the community where they are — at home during a pandemic, across Southwest Virginia, and inside the Museum.
Download Impact Report (PDF)