A Hands-on Learning Environment
Art Venture is an innovative exploratory gallery for youth and families. Visitors to Art Venture can paint, draw, build, connect music with art, investigate 3D printing and printmaking, create sculptures, display artwork, and much more. This interactive hands-on learning environment includes continuously changing programming that engages children ages 12 months to 17 years and connects to our exhibitions and permanent collections.
14 Interactive Stations
Painting, Printmaking, Drawing, Sculpture, Music and Visual Art, Science, Architecture, Theatre, Pre-Toddler area, Giant Dry Erase Board, Color Wheel, 3D Printing, Older Student Stations, and Community Display Area. Stations have self-directed activities with curriculum connections and guiding questions to stimulate learning.
Art Venture Hours
Friday – Saturday: 10am – 4pm
Sunday: 12 – 4pm
Available for Group Reservations Monday – Wednesday
$5 per person | Free for children 23 months and younger | Members free | Chaperone/childcare provider free under Family Membership
Art Venture Group Time
Groups of 10 or more wishing to spend time in Art Venture as part of a daycare field trip, community summer camps, and spring or winter break programs should to call ahead to reserve group time in Art Venture. Additional staff and art supplies will be provided to guide your group through the variety of activities available.
Duration: 60 minutes
Fee: $5 per person (one chaperone per 5 children is required)
Reservations should be made at least 3 weeks ahead of desired reservation date. To arrange, please contact the Museum at (540) 342-5760.
Fun for All Ages!
Art Venture is free on special community days! 
Mark your calendars now!
Saturday, April 15, 2023 (World Art Day)
October 21, 2023 (STEAM Day)
February 10, 2024 (Lunar New Year Celebration)
Saturday, March 2, 2024 (Roanoke Arts Pop!)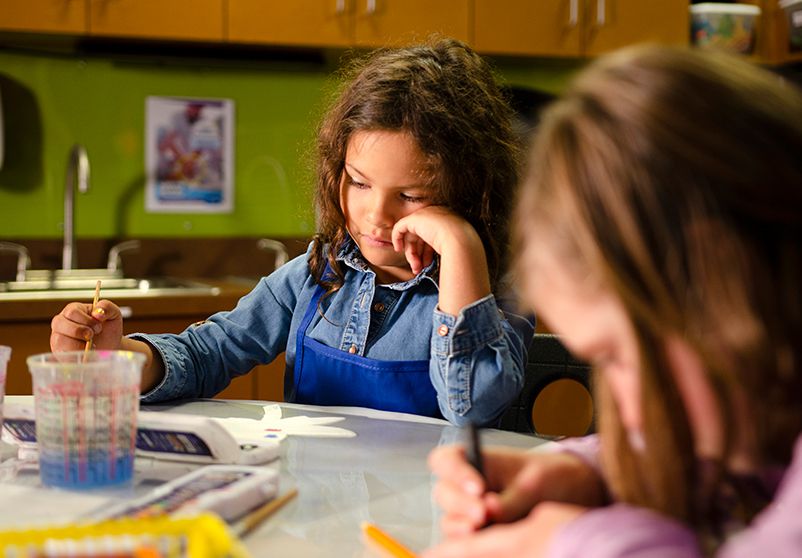 Gift Certificates
Give the Gift of Art Venture!
Art Venture Gift Certificates are available for purchase. The cost is $5 per voucher, and each voucher covers one full day of play in Art Venture. If you are interested in purchasing a voucher, please visit the Visitor Services Desk.