Join Us at the Taubman
The Museum's dedicated volunteers are an integral part of its success. It's this core group of dedicated community members who make it possible for the Museum to offer meaningful art experiences for adults and children alike. As a volunteer, you can:
Make an impact on your community
Learn new things
Get special access to exhibitions, artists, and events
Make new friends
Enjoy perks like a book club, volunteer newsletter, and more!
Find Your Fit
Volunteers are needed daily. Some volunteer positions require an ongoing commitment, while others are one-time activities or on-call positions. The Museum strives to place volunteer applicants of all ages, backgrounds, and interests into appropriate assignments and encourages intergenerational, family, and group volunteering.
For Students
Students with community service hour requirements for school or service organizations may fulfill their commitment at the Museum. Please note that, while the volunteer programs offer flexibility, various circumstances such as position availability and suitability may prevent the Museum from placing an applicant. Volunteer positions require references and a security background check.
Your position is waiting. Join us!
We Love Our Volunteers!
Ask now about volunteering your time and talents to support the Taubman Museum of Art.
Contact Laura Moats, Museum Partnerships and Volunteer Coordinator, at (540) 204-4115 or lmoats@taubmanmuseum.org for more information.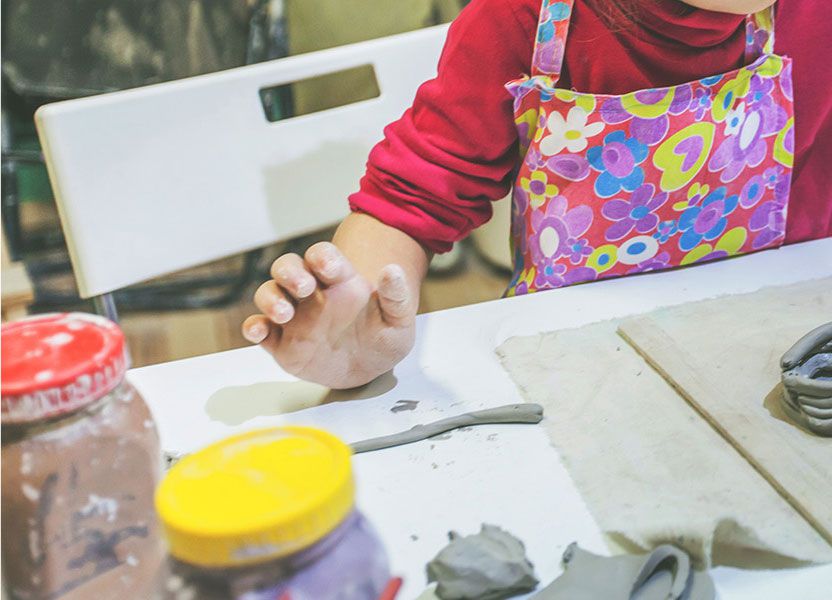 Join us!
VOLUNTEER OPPORTUNITIES
Explore our various volunteer opportunities below. To become a volunteer, download and print the application and either email it to lmoats@taubmanmuseum.org, drop it by the museum, or mail it to us at 110 Salem Avenue, Roanoke, VA 24011.
Office volunteers work with different departments within the Museum to assist with administrative tasks including mailings, filings, packet assembly, and computer tasks as needed.
Working in Art Venture is an excellent opportunity for those interested in art education to gain hands-on experience. Volunteers work with children ages 2 – 14 and their families. We have opportunities for assistance during the week with our children's art classes and PTA outreach, and every Saturday with our Spectacular Saturday programming.
Docents are active, enthusiastic, imaginative and knowledgeable adults who help visitors discover the world of art by encouraging them to look, explore, question, and understand styles, concepts, artists, history and culture. Docents give interactive tours to schoolchildren, college groups and adult groups throughout the year.
Docents participate in monthly educational training sessions with curators, artists, scholars, and Museum staff to understand the permanent collection, special exhibitions and Museum programs. This volunteer opportunity requires 8+ hours of service per month through onsite training, touring and personal study time, with a long-term continuing volunteer commitment of at least two years.
Special events volunteers help with various annual events such as the Museum's Sidewalk Art Show, International Wine Festival, Women's Luncheon, receptions, performances and other events. Volunteers may assist staff with all aspects of planning and preparation in addition to day-of activities such as set up, event management, and clean up.
Summer Camp High School Ambassadors assist with the Museum's summer camps. Taubman Museum of Art educators or visiting teachers guide each camp. The summer camp high school ambassador assists with preparation before the camp begins, guides participants through activities, and provides support in many other areas as they gain hands-on experience in a Museum art classroom environment.
Click here to learn more about our Summer Camps.
Help the Taubman make a great first impression! Visitor Services volunteers greet museum guests, hand out information, answer questions about exhibition locations and programming, and encourage guests to participate in creative activities. Greeters also leave an important lasting impression as they thank departing guests.