SUPPORT ARTS IN OUR REGION
Businesses and organizations show their support for Virginia's Blue Ridge community-at-large by investing in the Taubman Museum of Art.
Whether it is supporting children's education programs, bringing world-renowned art to the Museum, supporting FREE general admission to all people regardless of their ability to pay, or sponsoring a fundraising event that underwrites special programming, supporting the Taubman Museum of Art is an investment in the community.
CHOOSE A SPONSORSHIP LEVEL
We offer customized sponsorship packages that can be aligned with your company's philanthropic goals.
Have Questions? Contact Us!
Mallory Ketcherside
Deputy Director of Development
Mallory Ketcherside
Membership and Donor Relations Manager
$50,000 & ABOVE
Executive Partners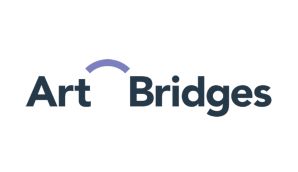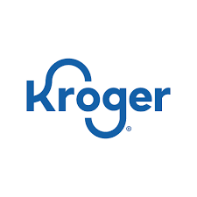 $25,000 – $49,999
Leaders






$10,000 – $24,999
Collaborators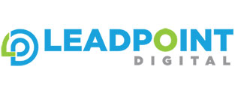 $10,000 & ABOVE
In-Kind Collaborators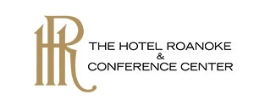 Beirne Carter Foundation
Moss & Rocovich, Attourneys-At-Law, P.C.
Community Foundation Serving Western Virginia Friendship Living
March & McLennan Companies
MKB Realtors
Visit Virginia's Blue Ridge Foundation
$2,500 – $4,999
Associates
Danville Community College Educational Foundation Inc.
Lichenstein Law Group PLC
Delta Dental
Republic National Distributing Company, LLC
Dorothy M. Gillepsie Foundation, Inc.
Tides Foundation
Hunt Slonem Studio
Virginia Humanities
Awful Arthur's
Downtown Roanoke, Inc.
Jefferson Center
Barnhart-Arthur Investments
Federal Star Insurance Group
Joe Bandy & Sons, Inc
Berglund Automotive
Friendship Living
Moss Arts Center
Brandon Oaks
Good Looks/ bliss
Roanoke City Public Schools
Cox Communications Roanoke
Grandin CoLab
She's International Boutique
Dill Insurance Agency
Hollins University
Stop in Food Stores
Downtown Roanoke, Inc.
Interactive Design Group
Southern Glazer's Wine & Spirits
Bella Magazine
Blue Cow Ice Cream
Blue Ridge Catering
chocolatepaper
City Magazine
Dormie Network
Halifax Fine Furnishings
Hunting Hills Country Club
Kroger Mid-Atlantic
Lucky Restaurant
The Omni Homestead Resort
Roanoke Country Club
Roanoke Times
TXTUR
Bank of America Charitable Foundation
GE Foundation
Chevron Corporation
IBM Norfolk
ExxonMobil Foundation
Southern Foundation
Year-to-date contributions as of January 1, 2018.