SUPPORT ARTS IN OUR REGION
Businesses and organizations show their support for Virginia's Blue Ridge community-at-large by investing in the Taubman Museum of Art.
Whether it is supporting children's education programs, bringing world-renowned art to the Museum, supporting FREE general admission to all people regardless of their ability to pay, or sponsoring a fundraising event that underwrites special programming, supporting the Taubman Museum of Art is an investment in the community.
CHOOSE A SPONSORSHIP LEVEL
We offer customized sponsorship packages that can be aligned with your company's philanthropic goals.
Have Questions? Contact Us!
Amy Milberger
Deputy Director of Development
$50,000 & ABOVE
Executive Partners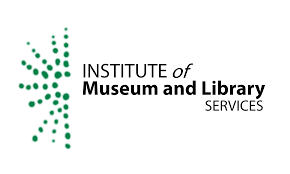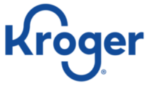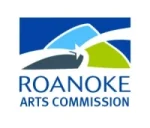 $25,000 – $49,999
Leaders






$10,000 – $24,999
Collaborators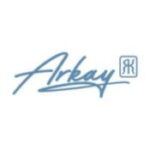 $10,000 & ABOVE
In-Kind Collaborators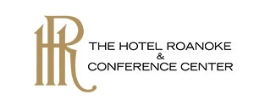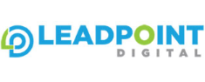 Advance Auto Parts
Beirne Carter Foundation
Carter Machinery, Inc.
Logan III Charitable Fund
MarshMcLennan Agency
Mid Atlantic Arts, Inc.
Sam and Marion Golden Helping Hand Foundation, Inc.
Taubman Foundation for the Arts
$2,500 – $4,999
Associates
Better Building Works
Black History Museum and Cultural Center of Virginia
Delta Dental of Virginia
Interactive Design Group
LeadPoint Digital
Merrill Lynch
Michaels Family Foundation of Virginia, Inc.
The Roanoke Times
Altus Group, Inc.
American National Bank & Trust
Awful Arthur's Seafood Company
Bank of Botetourt
Grand Home Furnishings
Gentry Locke Attorneys
Halifax Fine Furnishings
Lichtenstein Law Group, PLC
LinDor Arts
Pinnacle Bank
Roanoke College
The Newbern Foundation
Virginia Tech Foundation, Inc.
Virginia Varsity Transfer
A Cleaner World
Blow Cow Ice Cream Company
Chesapeake Bay Distillery
chocolatepaper
Crescent City Bourbon & BBQ
Executive Beverage
Fables & Feathers Winery
Fink's Jewelers
J.H. Bard Spirits Company
Lee Hartman & Sons
Murray's Cheese
Present Thyme
Republic National Distributing Company
Reservoir Distillery
Springfield Distillery
Sunbelt Rentals
Southwest Virginia Ballet
The Fresh Market
The Giffy
Tidy Services
TXTUR
Virginia Distillery Company
Bank of America Charitable Foundation
Caterpillar Matching
Chevron Corporation
ExxonMobil Foundation
GE Foundation
IBM Matching
Morgan Stanley Gift Fund
Norfolk Southern Matching
NPOconnect
Starbucks Matching
Verizon
Your Cause, LLC
2022-23 contributions as of January 1, 2023