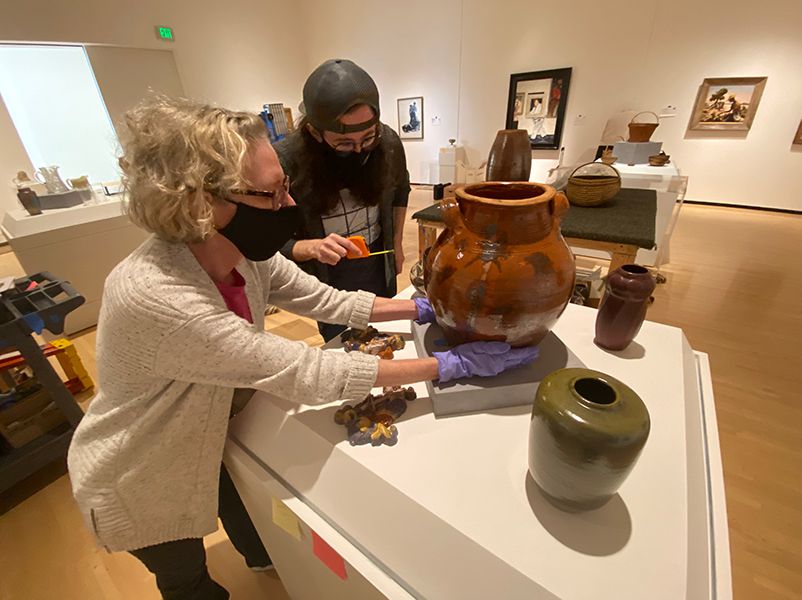 CAREERS
Come Work With Us!
Ready to join one of the Southeast's most dynamic art institutions? We're looking for smart, savvy individuals who have both business acumen and a passion for art.
HOW TO APPLY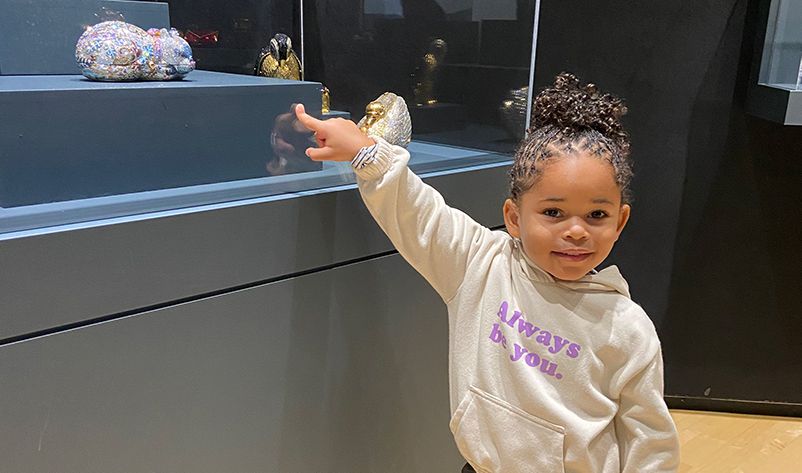 JOIN THE TAUBMAN
Become a Member
All members enjoy free, unlimited admission to ticketed exhibitions and presentations by exhibiting artists, art historians, and curators.
Members are also treated to exclusive discounts on art classes and summer camps, and are invited to appreciation events such as exhibition previews.
JOIN TODAY