Meet US AT THE MUSEUm
Named one of the best designed museums in the nation by Architectural Digest and accredited by the American Alliance of Museums, the Taubman Museum of Art in downtown Roanoke, Virginia, is home to a widely respected permanent collection and offers a variety of rotating exhibitions showcasing work by global, national, and regional artists.
Complementary educational programming for each exhibition ranges from guided audio tours and hands-on sketching galleries to art-making activities for children and youth in Art Venture, our interactive creativity center for kids and families.
Free general admission is sponsored in part by AEP Foundation, and the Museum is honored to participate in the Museums for All and Blue Star Museums programs, ensuring accessibility for all.
EXPLORE ONLINE
We invite you to participate in the vibrant life of the Museum by checking out our virtual programming. Watch talks, join or revisit events, explore current and past exhibitions, and learn online — all from the comfort of your own home.
Explore the Virtual Museum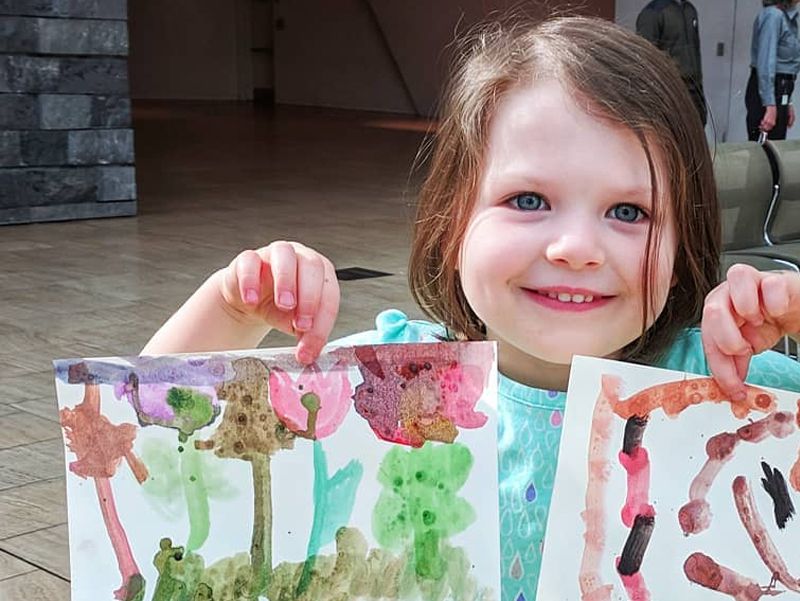 FOR KIDS
Summer Camps
Get creative, explore the galleries, make new friends, have fun! Our Summer Camps offer an immersive experience in the arts led by educators who love to bring the museum to life through hands-on art making and age-appropriate lessons for our younger friends.
MORE ABOUT CAMPS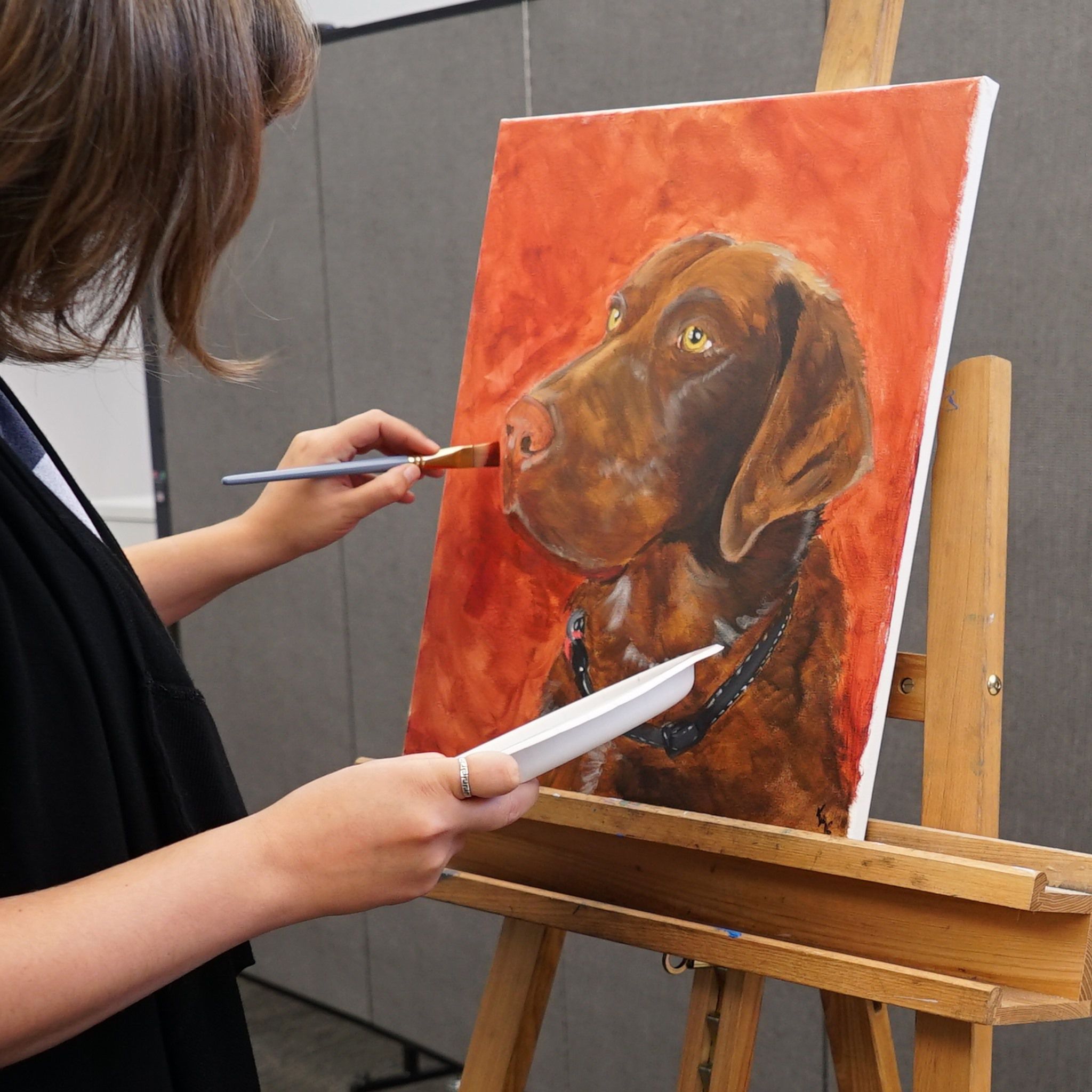 FOR ALL AGES
Brush Pals
Meeting the community where they are means extending impactful programming beyond the Museum's walls, and Brush Pals does just that. Each week, the Taubman creates and distributes thousands of hands-on art lessons and supply kits for needful children throughout our community through a collaboration with partners such as Feeding Southwest Virginia, Roanoke Rescue Mission, and others.
JOIN A meet-up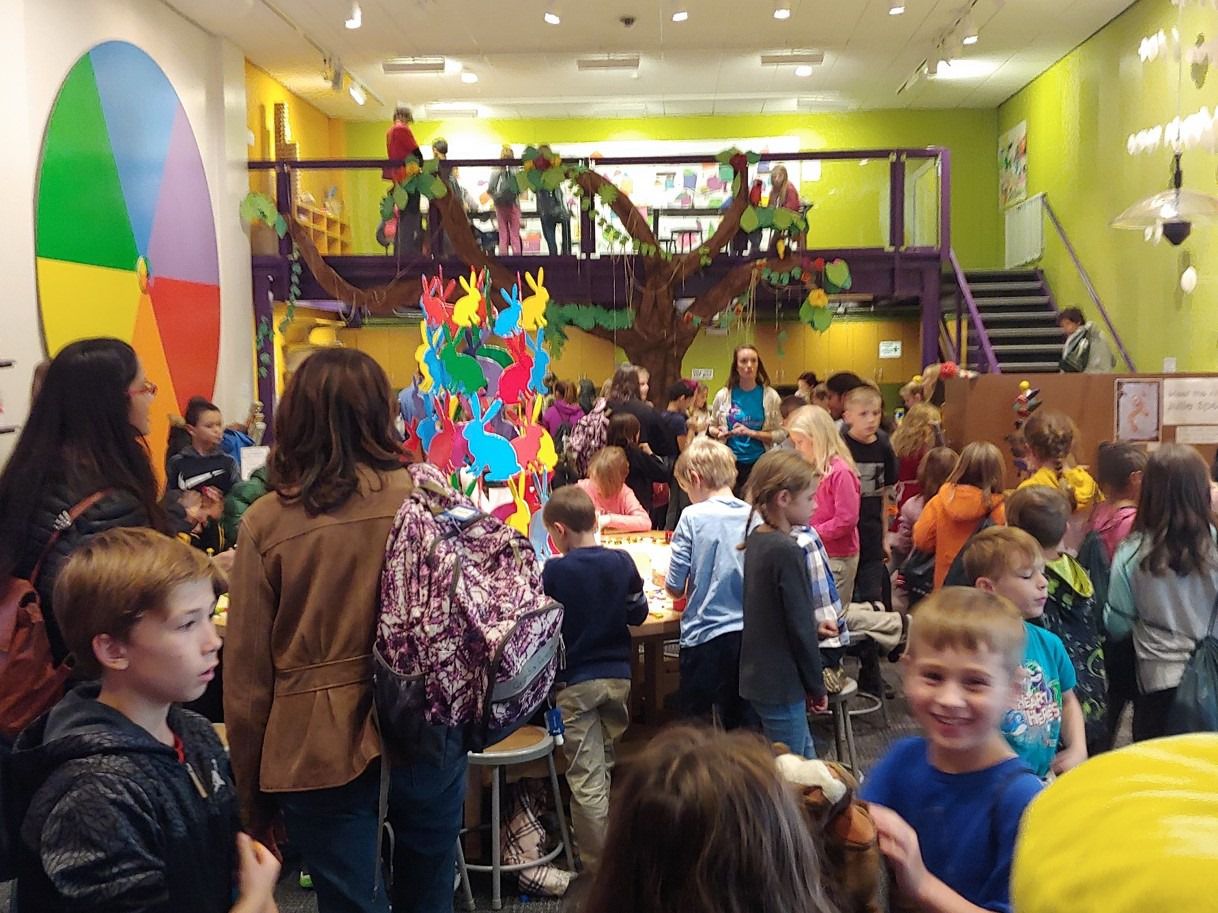 FOR KIDS
Happy HeARTs
The newest program at the Taubman, Happy HeARTs serves members of the Roanoke Valley community who have varied abilities including, but not limited to, individuals and their families who identify as blind or have low vision; deaf or hard of hearing; neurodiverse, such as those on the autism spectrum or who have sensory processing or learning disabilities; as well as those living with intellectual and developmental disabilities. The program is free for all participants.
More ABOUT HAPPY HEARTS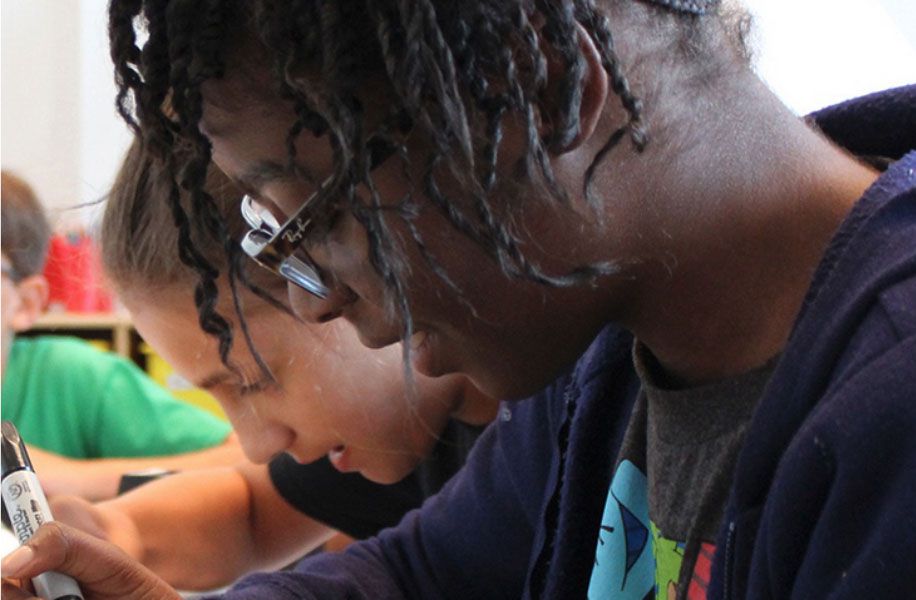 FOR ALL AGES
Healing Ceiling Tiles
The healing power of art: through a partnership with Carilion Clinic, the Taubman has engaged local community members ranging from elementary school classes to retirement centers  to create joyful, whimsical, hand-painted ceiling tiles for display in the healthcare providers' facilities across southwest Virginia. The tiles provide a calming diversion for patients seeking treatment – and highlight what a caring community we have.
Paint a tile!
VIRTUAL MUSEUM
Tour the Taubman From Home
Listen to an artist talk, explore the galleries, take a class – you can access so many fun and engaging exhibitions and programs through our Virtual Museum.