Wheelchair Accessibility
All public areas of the museum are wheelchair accessible. The main entrance on Salem Avenue has power assist doors. Handicapped parking spaces are located behind the museum on Norfolk Avenue, where sidewalk access easily leads around the cafe to the main entrance on Salem Avenue.
Two public elevators provide access to the second and third floors. Wheelchair-accessible restrooms are located in the atrium and on the second and third floors in the multi-stalled restrooms. Family restrooms with wheelchair accessibility are available as well. Wheelchair spaces are provided for all events and programs.
There are five wheelchairs available free of charge on a first-come, first-served basis from the front desk. Motorized wheelchairs are welcome as well. All activities on the Art Venture mezzanine are also offered in the work stations on the ground floor.
Visual Accessibility
Large-print label text is available at the entrance to all exhibitions. Large-print brochures are available upon request from the Visitor Services Desk. Visual description tours are available upon request as well. Contact Laura Moats at (540) 342-5760 or lmoats@taubmanmuseum.org at least two weeks in advance of your preferred visit date.
Service Animals
Service animals are welcome at the Museum.
Deaf and Hard of Hearing Accessibility
The museum's Black Box Theatre and Advance Auto Parts Auditorium feature hearing amplification systems available with a two weeks' notice with the collaboration of the Deaf and Hard of Hearing Service Center. Audio amplification devices can also be requested for docent-lead tours with two weeks' notice. A Sign Language Interpreter is available upon request three weeks prior to the visit or performance.
Website Accessibility
The Taubman Museum of Art is committed to providing a website that is accessible to the widest possible audience in accordance with ADA standards and the WCAG 2.1 Level AA guidelines. We have conducted an accessibility review of our website and have remediated any issues identified during that review.
Please be aware we are actively working to increase accessibility and usability of our website to everyone. If you are using a screen reader or other auxiliary aid and are having problems using this website, please contact us at (540) 342-5760 or email us at info@taubmanmuseum.org. All services available on this website are available offline at 110 Salem Avenue SE, Roanoke, VA 24011 or by calling (540) 342-5760 during business hours.
Get in Touch
The Taubman Museum of Art strives to be a welcoming place for all visitors. We offer a variety of programs and services to ensure the accessibility of the museum and its exhibitions.
Need special assistance? Contact us!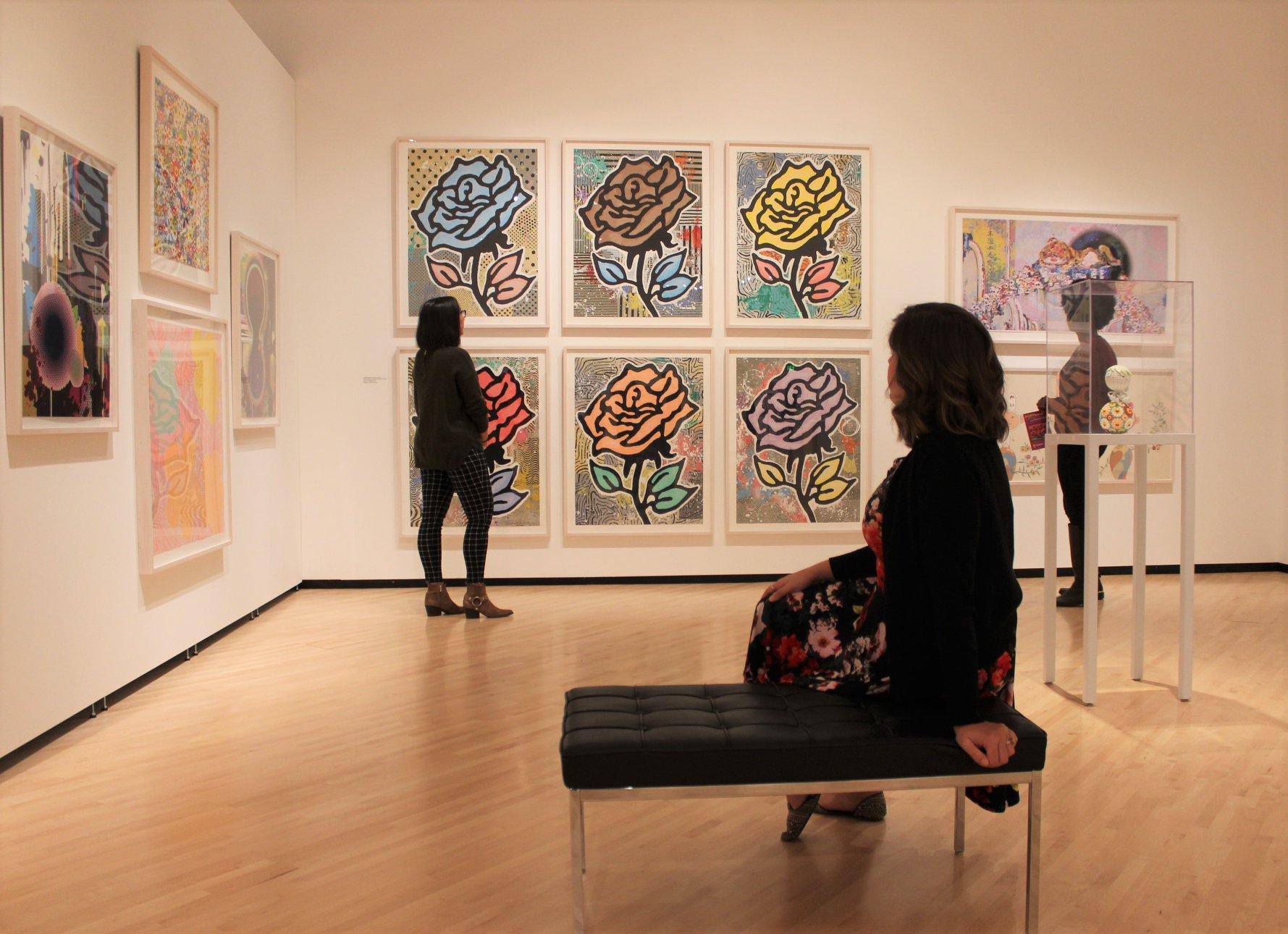 JOIN THE TAUBMAN
Become a Member
All members enjoy free, unlimited admission to ticketed exhibitions and presentations by exhibiting artists, art historians, and curators.
Members are also treated to exclusive discounts on art classes and summer camps, and are invited to appreciation events such as exhibition previews.
JOIN TODAY