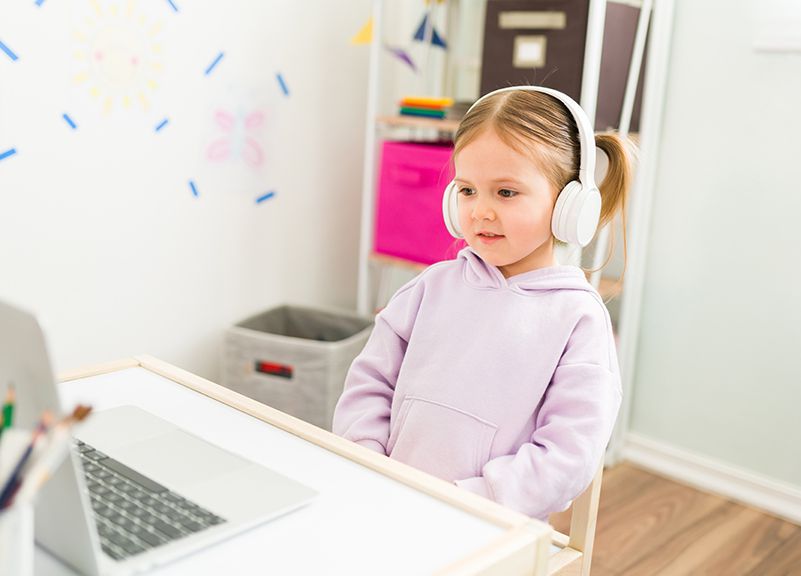 EXPLORE THE TAUBMAN MUSEUM FROM WHEREVER YOU ARE
We invite you to participate in the vibrant life of the Museum — all from the comfort of your own home. From gallery tours and artwork spotlights to hands-on classes for all ages, you'll find all the things that you love most about the Museum, now in virtual form.
Browse our rich library of multimedia content below and watch, explore, and learn from wherever you happen to be.