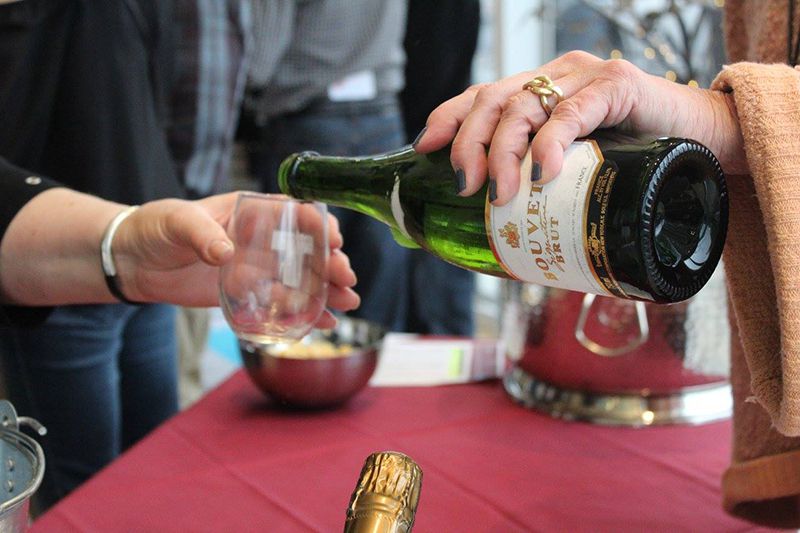 CAN't MISS HAPPENINGS
Wine and bourbon tastings, live music, dance performances, artist talks, art festivals, and so much more — it's all happening at the Taubman!
Come out for the Museum's signature events that make art come alive in fun, unexpected new ways. You'll get inspired, have a great time, learn new things, and make lasting memories.
OUR SIGNATURE EVENT SERIES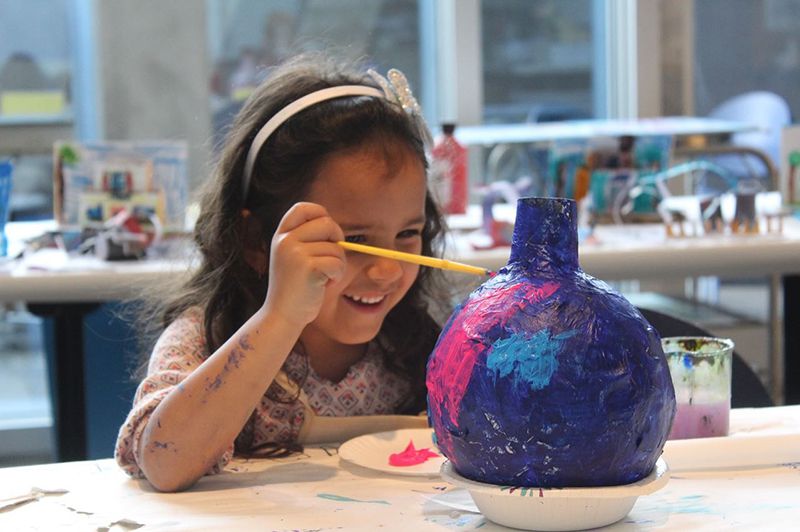 WHY JOIN?
For Members
We've got our members covered with all kinds of fun events and experiences that are tailor-made just for you. Enjoy member-exclusive hours on the second Friday of the month, participate in Family Fun Day for free, and more!
LEARN ABOUT MEMBER EVENTS