Enjoy Member Week!
The second week of the month is member week at the Museum, and we've got you covered with all kinds of fun events and experiences that are tailor-made just for you. During member week, enjoy member-exclusive hours and Family Fun Days for FREE and only $5/family member who is not yet a member of the Museum.
Member-Exclusive Hours
Be sure to visit on the second Friday of the month from 9 am – 10 am for member-exclusive hours. You'll enjoy a quieter, more intimate experience in the galleries with knowledgeable hosts to answer questions or help guide your way.
2023 Member-Exclusive Hours:
September 8, 2023, 9 am – 10 am
October 13, 2023, 9 am – 10 am
November 10, 2023, 9 am – 10 am
December 8, 2023, 9 am – 10 am
Get Updates
All Members should automatically be subscribed to our e-newsletter. If you're missing out, sign up below!
TAUBMAN MUSEUM SIGNATURE EVENT SERIES
Enjoy benefits and activities exclusive to Museum members.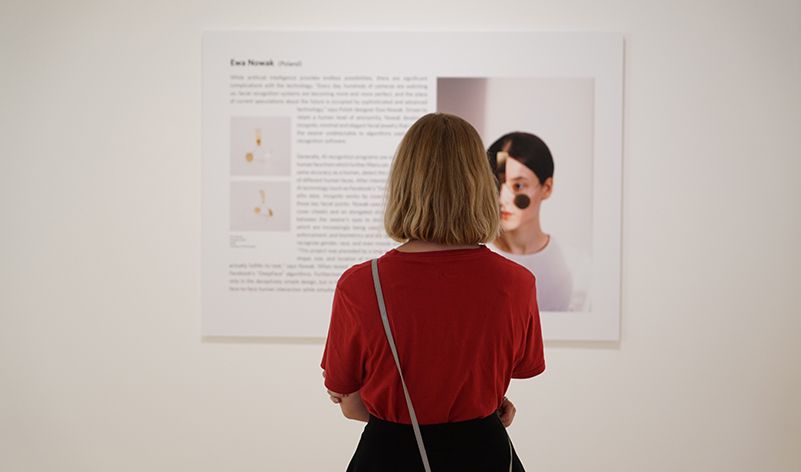 Join Today
Become a Member
All members enjoy free, unlimited admission to ticketed exhibitions and to presentations by exhibiting artists, art historians, and curators.
Members are also treated to exclusive discounts on art classes and invited to appreciation events such as exhibition previews. They also enjoy full member benefits at the VMFA in Richmond.
JOIN TODAY