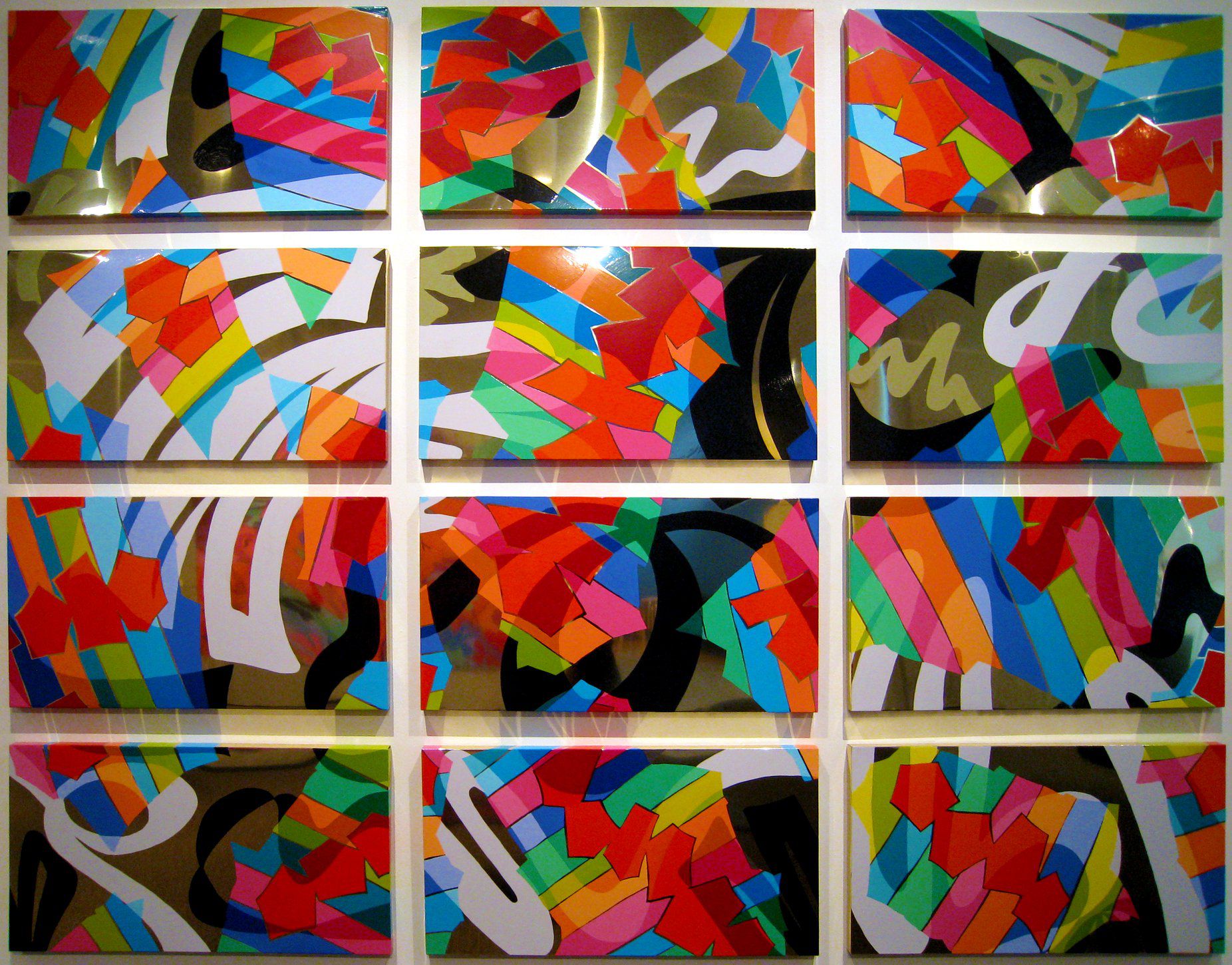 Dorothy Gillespie: Still Enchanting Virginia's Blue Ridge
Mar 07, 2020 – Nov 08, 2020
Roanoke native Dorothy Gillespie (1920–2012) would have turned 100 this June. She remains the most nationally recognized artist who was born and raised in the Roanoke Valley and taught at Radford University in the nearby New River Valley.
While Gillespie made her career in New York City and her public artworks extend from New York south to Florida and west to Iowa, it is within Virginia's Blue Ridge, especially the cities of Roanoke and Radford, that the greatest concentration of her monumental sculptures and other creations can be found.
Some of these include indoor and outdoor works at Radford University and pieces in Roanoke's Center in the Square, Jefferson Center, Historic City Market, and Carilion Institute for Orthopaedics and Neurosciences. Similarly, Gillespie is an artist who is beloved by private collectors within the region, many of whom knew her personally.
Dorothy Gillespie: Still Enchanting Virginia's Blue Ridge honors Gillespie's intimate connections to this area by featuring artworks selected from regional private collections, providing a testament to Gillespie's commitment to the region and its abiding love for her art.
Download a walking and driving map featuring Gillespie's work in Southwest Virginia.