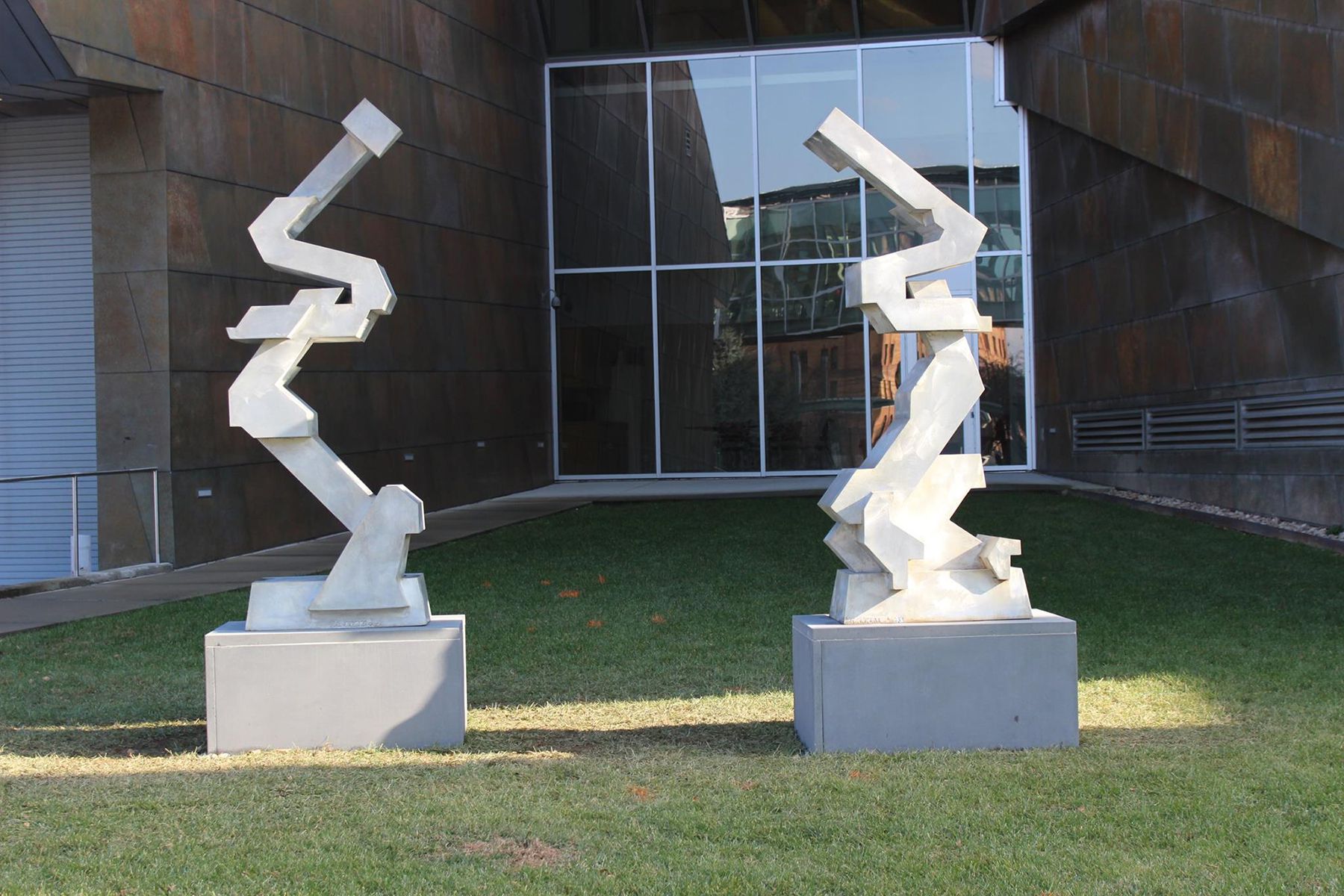 Bill Barrett: Untitled 1 and 2
Apr 09, 2016 – Dec 29, 2024
Bill Barrett is known for his abstract sculptures in steel, aluminum, and bronze.
Early influences on Barrett's work include sculptors Henry Moore and Auguste Rodin. Since the mid-1960s, Barrett's work has been shown in numerous exhibitions.
His work is also in the the permanent collections of the Cleveland Museum of Art, the Utsukushi-ga-Hara Open Air Museum in Tokyo, Japan, and the Virginia Museum of Fine Arts. Born in Los Angeles, California, he earned his degrees from the University of Michigan.