Virginia Folklife Apprenticeship Celebration
Aug 17, 2023
5:30 pm – 8:00 pm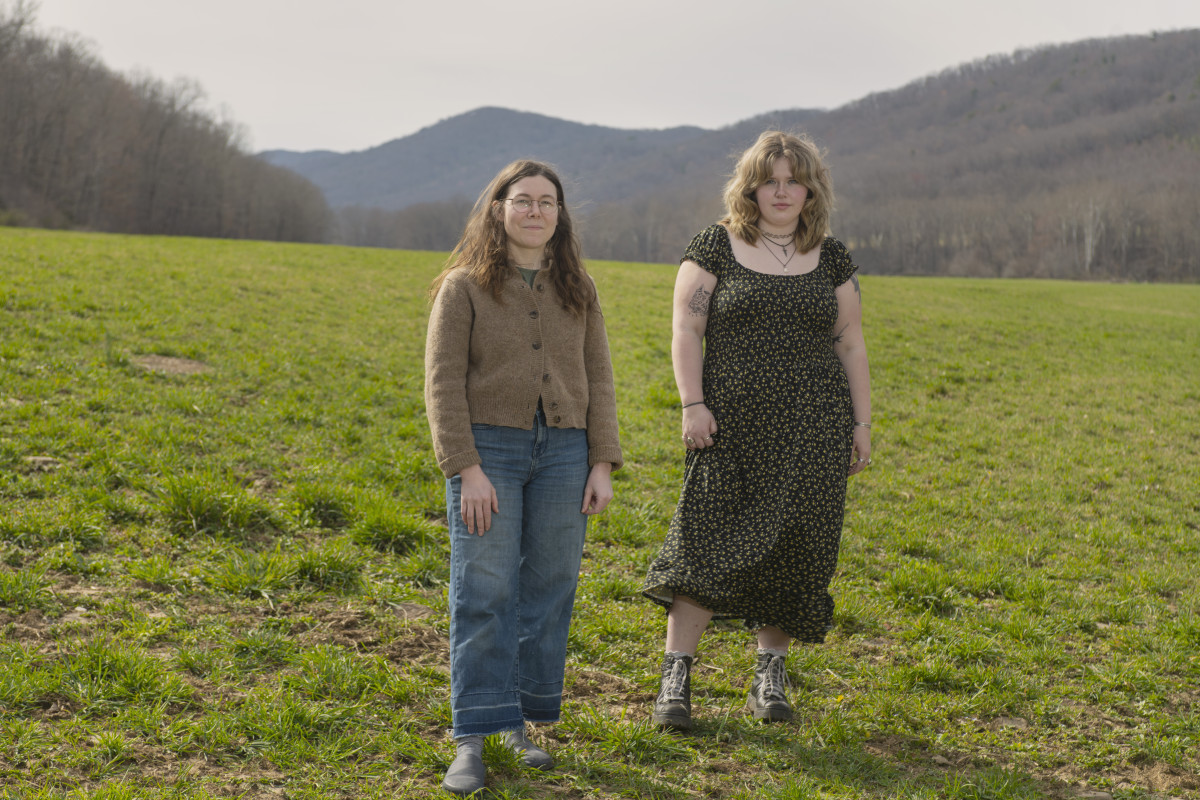 Join the Virginia Folklife Program for a reception and film screening as they celebrate four teams from the broader Roanoke area who completed a Virginia Folklife Apprenticeship in 2022-23!
The following artists will be honored during this event: Daniel Smith (Lynchburg) and Richard Maxham (Alexandria), violin makers; Bernadette Lark and Alanjha Harris of Roanoke, who have been practicing Gullah Geechee-style gospel singing; Elizabeth LaPrelle (Smyth County) and Elsa Howell (Roanoke), Appalachian ballad singers; and Betty Vornbrock (Carroll County) and Sharon Andreucci (Galax), who have been playing old time fiddle, especially repertoire played by women fiddlers of the region.
This is a free event, but registration is required.
Event Schedule:
5:30pm: Reception
Enjoy complimentary light refreshments and a display of instruments built and repaired by Daniel Smith and Richard Maxham
6pm: Film Screening
Short documentary videos invite you to step inside the workshops, practice rooms, and studios of Apprenticeship Artists to learn more about these cultural traditions and the communities that sustain them
7pm: Apprenticeship Celebration
Welcome each team onto the stage to celebrate their work together!
*Please note: Due to unforeseen and unavoidable circumstances, this event was rescheduled from May 25 to August 17.