Nov 04, 2022
5:00 pm – 9:00 pm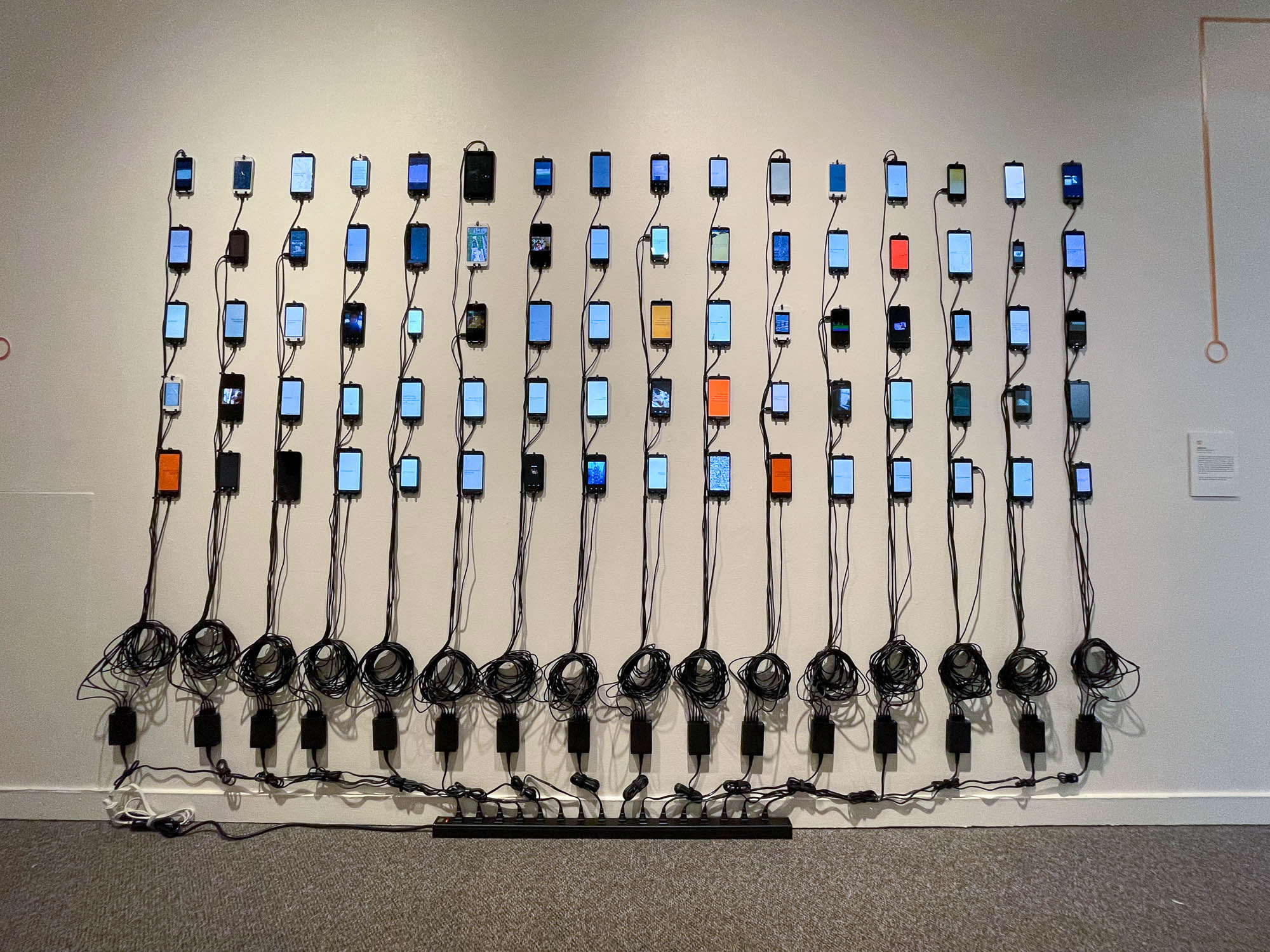 Explore the intersection of art, technology, and cybersecurity through interactive installations and live performances at this November's Late Night event!
The evening is a collaboration with Commonwealth Cyber Initiative, Virginia's main access point for cybersecurity research, innovation, workforce development, and news. In this community, researchers find funding and collaboration, students discover diverse career possibilities, and new innovations come to life.
The Commonwealth Cyber Initiative's Building Bridges Arts and Design Collaboration Program funded five projects to connect Virginia's arts and design community with cybersecurity researchers.
These projects will be displayed together for the first time in a free exhibition at the Taubman Museum of Art, debuting at the November Late Night. It will remain on view the next day, Saturday, November 5, as well.
Guests will have the opportunity to:
Watch dancers moving through a choreographed performance that's part of an artificial intelligence (AI) project designed to protect against using how we move to determine our identities
Hear what a cyberattack sounds like in a room filled with loudspeakers
Lost or tossed your smartphone without erasing your information? The Undeleted project, which features  80 smartphones, shows you're not alone
Test your cybersecurity detection skills by playing a game
Listen to musicians collaborate in real-time without being in the same room, thanks to AI and a 5G network
The Museum's Late Nights series is supported by: