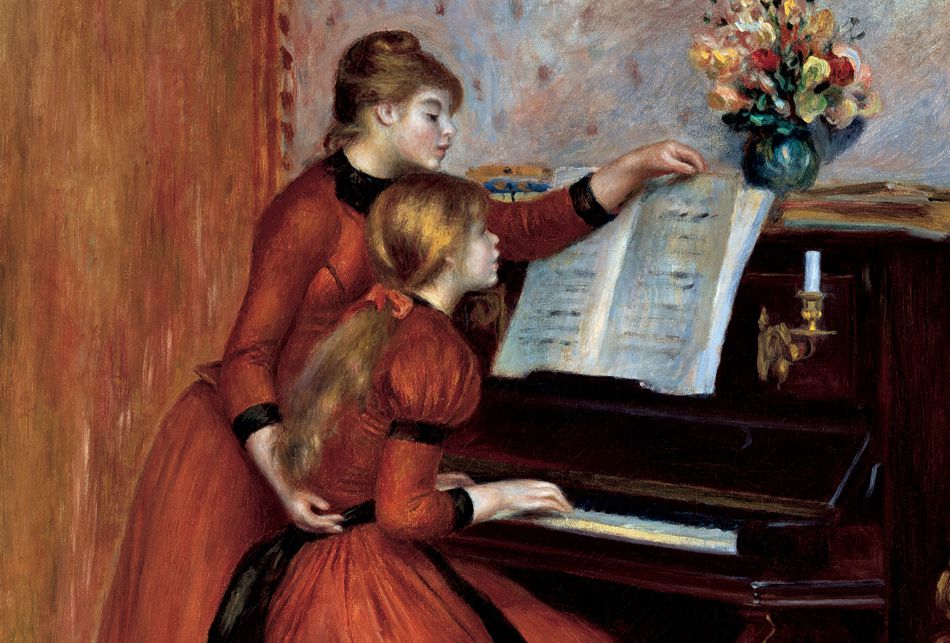 Titian to Monet: European Paintings from Joslyn Art Museum
Oct 14, 2022 – Jan 08, 2023
Spanning nearly 500 years, the 52 works comprising the special ticketed exhibition Titian to Monet: European Paintings from Joslyn Art Museum narrate a broad history of European painting from the Italian Renaissance to nineteenth-century French Impressionism.
The expansive chronological and geographical range includes the most significant periods, schools, and styles of European art history, represented by masterworks by Titian, Veronese, El Greco, Claude Lorrain, Rembrandt, Courbet, Monet, and Pissarro, among others. A highlight of the exhibition is a distinguished group of nineteenth-century French academic paintings, with major works by Breton, Bouguereau, and Gérôme.
The exhibition is organized by Joslyn Art Museum in collaboration with the Taubman Museum of Art, and marks the first time that Joslyn Art Museum will loan a selection of its European paintings as a traveling exhibition.
Joslyn is currently undergoing an ambitious expansion and renovation, including of its European galleries, which makes this unprecedented tour of works — many of which never leave permanent display in Omaha — possible.
The exhibition is organized in six sections: Devotional Art of the Early Renaissance, Renaissance and Baroque Art in Italy, The Golden Age of Netherlandish Painting, Reason and Romanticism in France and England, History and Invention in the Nineteenth-Century, and Realism and Impressionism in Modern Europe.
Outstanding examples of religious, history, portrait, landscape, genre, and still-life painting define artistic movements and embody European social, cultural, and political histories. Titian to Monet: European Paintings from Joslyn Art Museum explores the critical developments and cultural richness of European painting between 1400 and 1900.
Book a guided tour of this exhibition and immersive experience! We're offering daily guided tours Monday through Sunday at 1 pm each day. Bring friends and family to share the joy.
The exhibition will open to the public on Friday, October 14, 2022, and will remain on view through Sunday, January 8, 2023.
Become a member to enjoy free admission to this exhibition! Learn more about the benefits of membership and join today.
This exhibition is generously supported by:

EXHIBITION PREVIEW
SELECTED WORKS