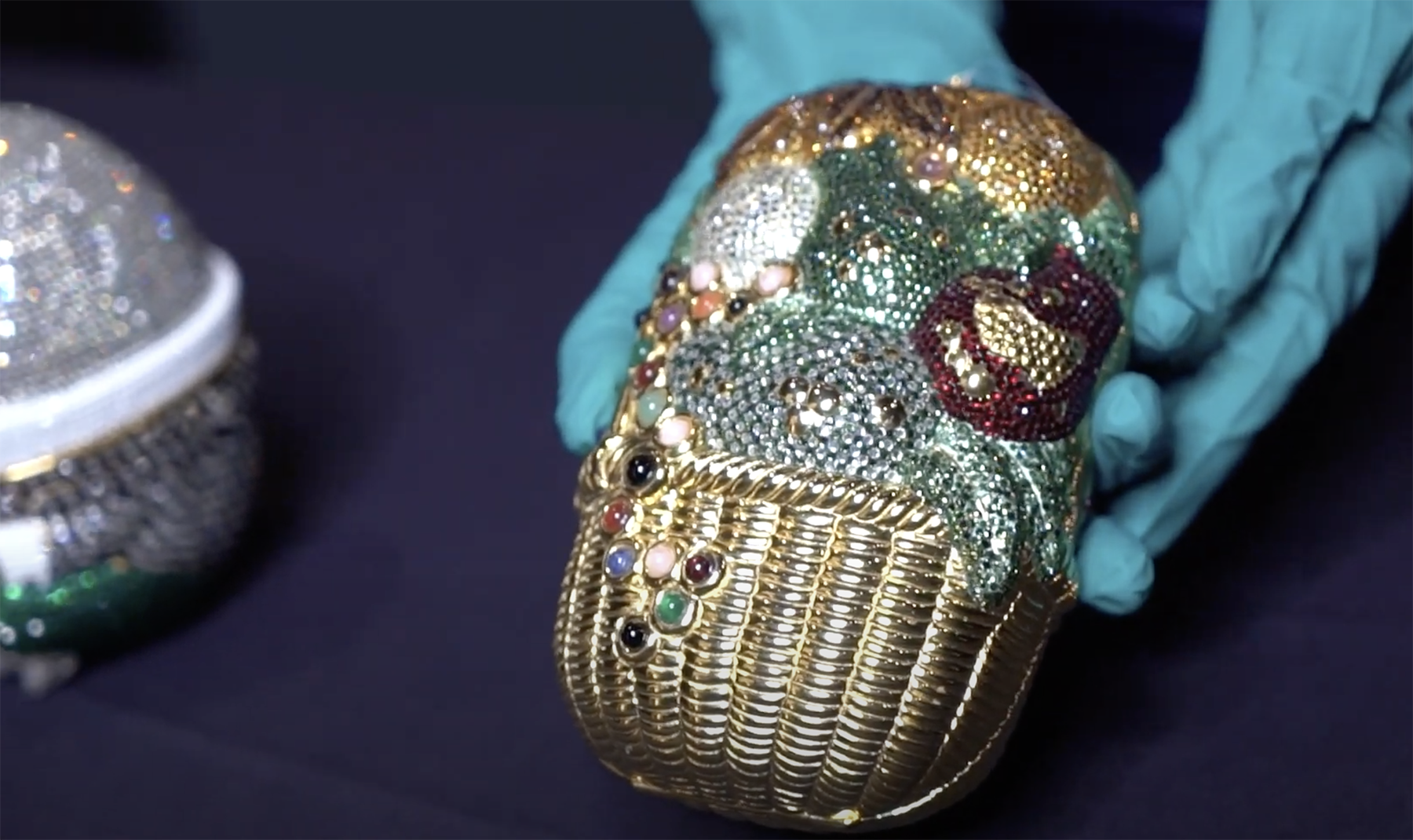 Judith Leiber x Micaela Erlanger
Nov 14, 2021 – Jul 17, 2022
Designer Judith Leiber created exquisitely designed couture women's accessories that blur the boundaries between function and art. Most known for her semi-precious adorned minaudières, or compact occasion cases, her creations also include day bags, belts and pillboxes.
Considered one of the largest repositories of Judith Leiber bags in the United States, the Taubman Museum of Art's permanent collection comprises more than 130 pieces gifted by regional donors Rosalie K. and Sydney Shaftman, for whom the gallery is named. This gallery in the museum is dedicated to the permanent display of this collection and is frequently rotated to showcase the limitless range of Leiber's artistic legacy.
For this installation, Micaela Erlanger mined the collection to highlight her favorites by Leiber — a designer she greatly admires.
EXHIBITION PREVIEW
SELECTED WORKS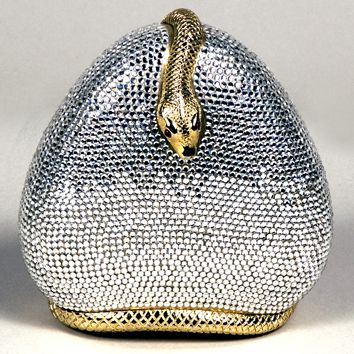 Snake Box Handbag, 1986, Swarovski crystals, semiprecious stones, gold-plated metal, Gift of Rosalie K. and Sydney Shaftman, 2008.013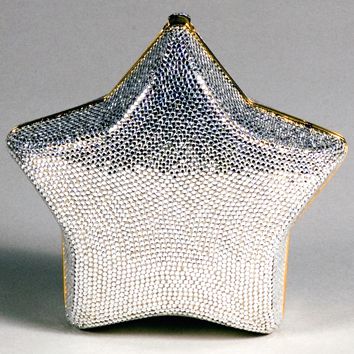 Starshape Handbag, 1996, Swarovski crystals, gold-plated metal, Gift of Rosalie K. and Sydney Shaftman, 2008.02