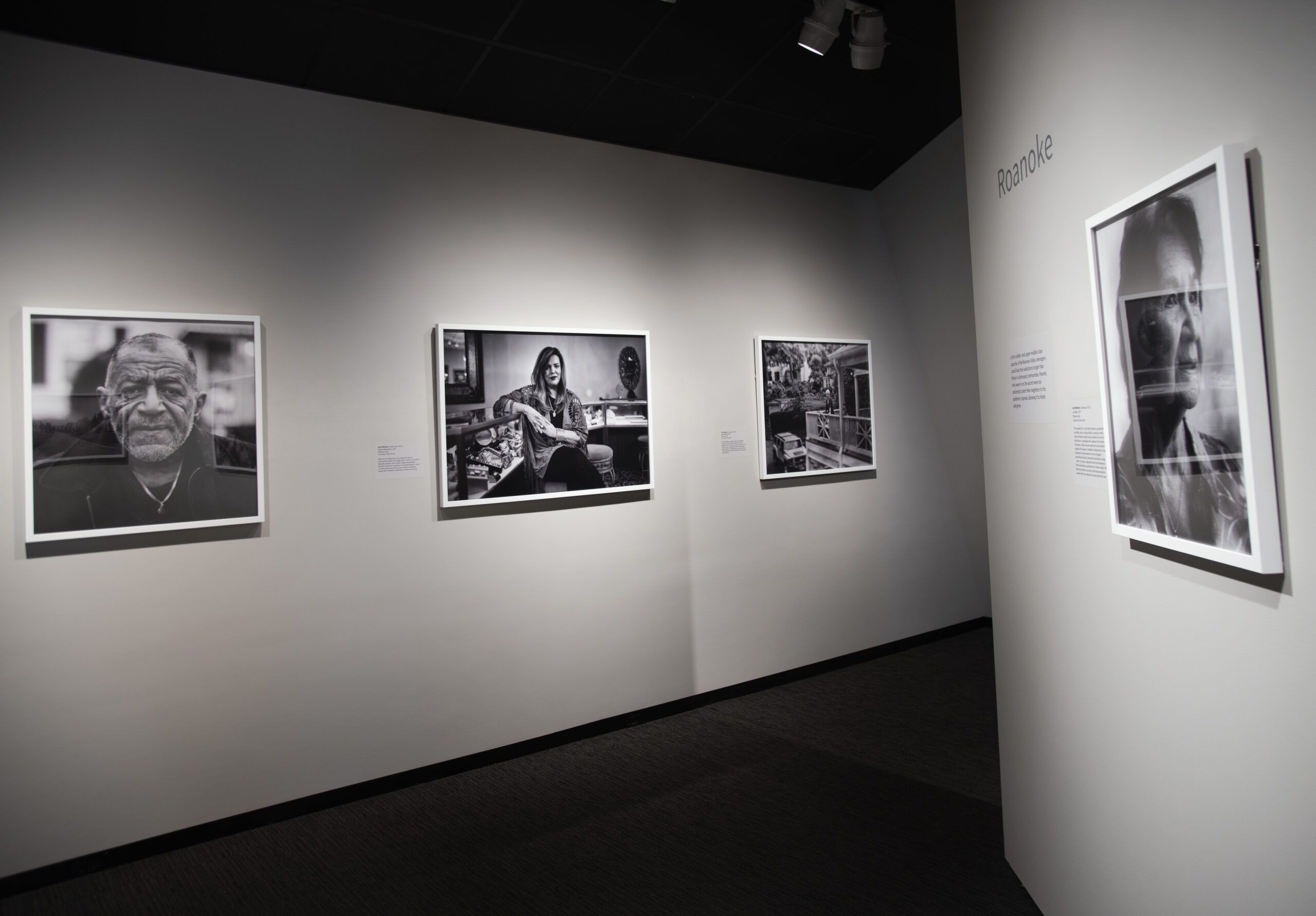 Beth Macy and Josh Meltzer: Portraits from the Frontline of the Opioid Epidemic
Aug 04, 2018 – Dec 30, 2018
New York Times-bestselling author Beth Macy and award-winning photojournalist and educator Josh Meltzer present an unforgettable portrait exhibition documenting the families and first responders on the front lines of the opioid epidemic as depicted in Macy's new book Dopesick: Dealers, Doctors, and the Drug Company that Addicted America.
In this masterful narrative, Macy takes us into the epicenter of America's twenty-plus year struggle with opioid addiction, poignantly captured by Meltzer's intimate black-and-white photography. From distressed small communities in Central Appalachia to wealthy suburbs; from disparate cities to once-idyllic farm towns; it's a heartbreaking trajectory that illustrates how this national crisis has persisted for so long and become so firmly entrenched.
Through unsparing, yet deeply human portraits of the families and first responders struggling to ameliorate this epidemic, each facet of the crisis comes into focus. In these politically fragmented times, Macy and Meltzer show, astonishingly, that the only thing that unites Americans across geographic and class lines is opioid drug abuse. But in a country unable to provide basic healthcare for all, Macy and Meltzer demonstrate, through word and image, reason to hope and signs of the spirit and tenacity necessary in those facing addiction to build a better future for themselves and their families.
Beth Macy's book Dopesick: Dealers, Doctors, and the Drug Company that Addicted America will be released on August 7, 2018 by Little, Brown and Company.
EXHIBITION PREVIEW
SELECTED WORKS