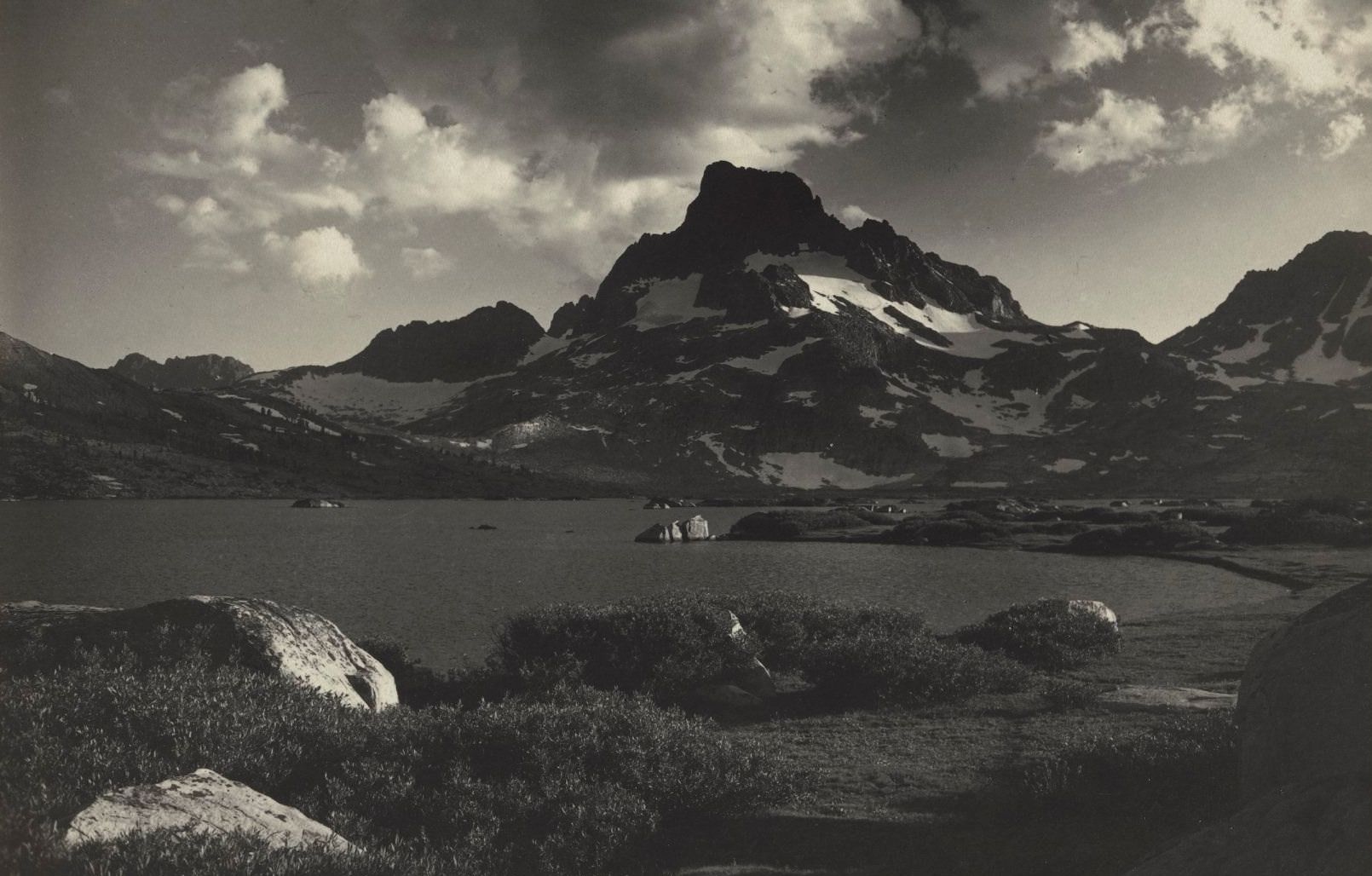 Ansel Adams: Compositions in Nature
Apr 09, 2021 – Aug 01, 2021
Renowned for his photographs of the American western landscape, Ansel Adams is one of the most celebrated and influential American artists of the twentieth century.
Ansel Adams: Compositions in Nature brings together over forty of his most beloved works and places them in context of the artist's multifaceted career, in which he excelled as an artist, environmentalist, and musician.
Additionally, rarely exhibited and unconventional photographs by Adams demonstrate the breadth of his professional and personal interests.
EXHIBITION PREVIEW
SELECTED WORKS