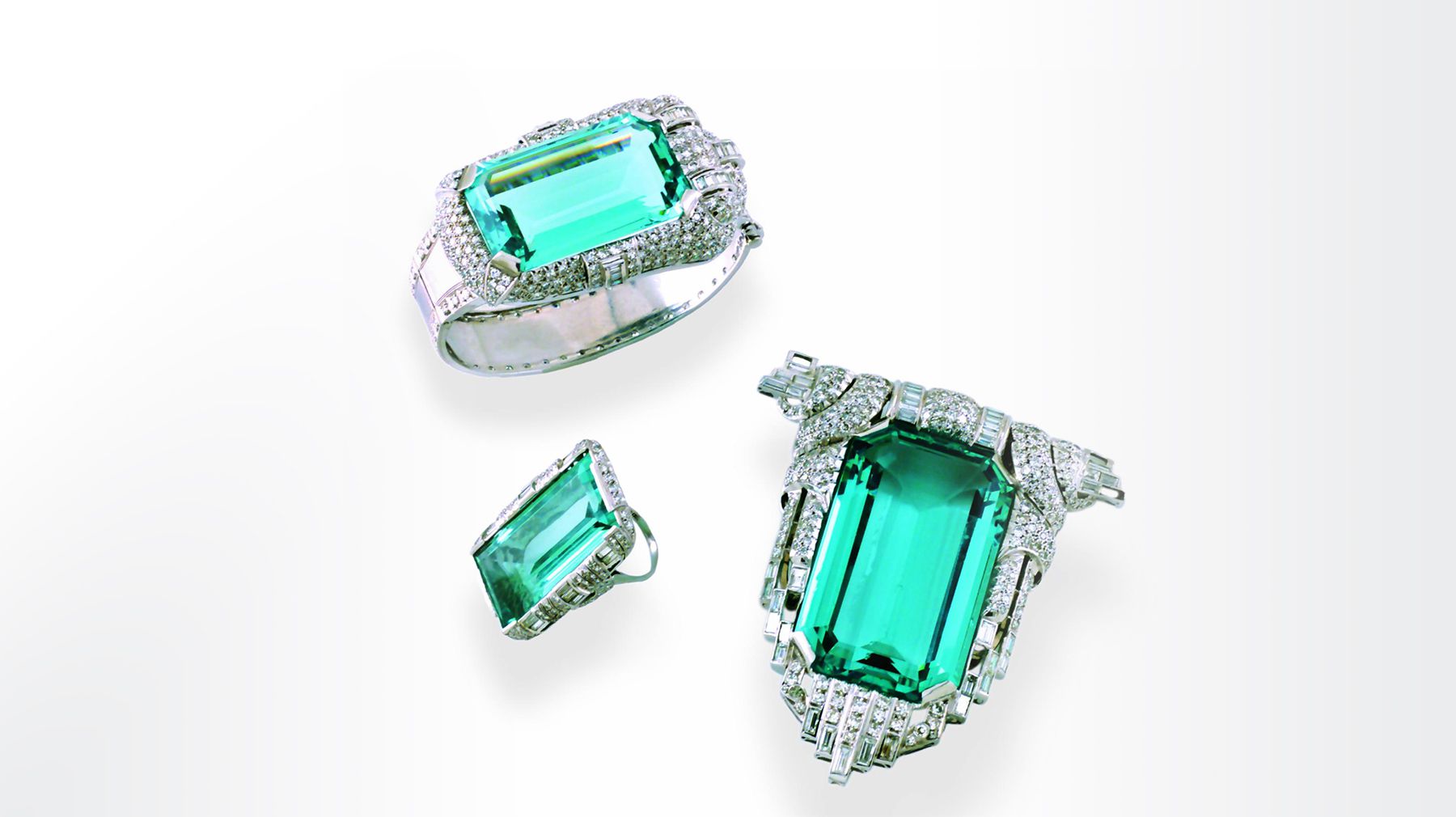 All That Glitters: Iconic Jewelry and Hollywood Style; Guest Curator Celebrity Stylist Micaela Erlanger
Nov 14, 2021 – Feb 06, 2022
Celebrated stylist Micaela Erlanger brings forth a selection of fine jewelry and rare accessories that have been featured in film and worn on the red carpet and in fashion editorials by famous faces and some of Hollywood's most glamorous stars.
As the ultimate adornment, the sparkle of precious gems has always contributed to the mystique and glamour of American cinema. This exhibition takes a discerning look at the camera-ready moment — a view of the allure, the beauty, and the spectacle that is pursued by the cinematographer and captured by paparazzi.
From minimalist designs to elaborate baroque creations, the power of a bejeweled ensemble can turn a look from dazzling to iconic. In her first major curatorial endeavor, Micaela Erlanger brings together sublime accessories that stars have made famous throughout the history of cinematography, forever enhanced by glossy press coverage of movie premieres and award ceremonies.
All that Glitters: Iconic Jewelry and Hollywood Style brings a veritable visual feast of glamour to the Taubman Museum of Art.
EXHIBITION PREVIEW
SELECTED WORKS