Selections from the Judith Leiber Collection
Aug 05, 2022 – Aug 06, 2023
Take a moment to imagine your dream bag.
Think about what size it would be; perhaps a large tote to carry everything you may need? Or is it a small purse with room just for the essentials?
Now, consider the color and shape. Do you prefer a neutral shade or a bright, vibrant bag? Is your purse shaped like an animal or a specific object?
What special details would you add? Sequins? Embroidery? Tassels?
These are the types of questions artists and fashion designers, such as Judith Leiber, ask themselves when creating their works. It's these decisions that make each piece unique – they're an expression of the designer's creativity and also allow the purchaser to express their individual personality and style.
The works on view in this exhibition were curated by the Taubman Museum of Art's Community Engagement department. Working collaboratively, the team selected these pieces out of more than 100 Leibers held in the Museum's permanent collection. Some works were chosen for their relationship to artworks on view throughout the Museum, others for their personal resonance – and some because they're simply irresistible to look at.
EXHIBITION PREVIEW
SELECTED WORKS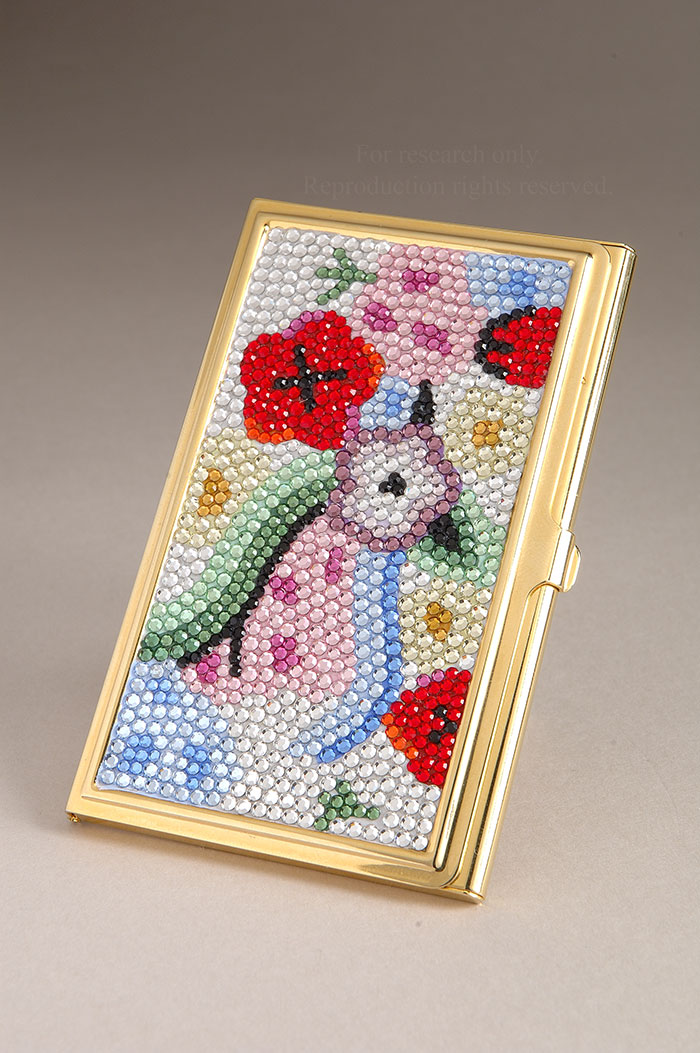 Judith Peto Leiber, Card Case, undated, Swarovski crystals on metal, ¼ x 3 ¾ x 2 ¼ in., gift of Rosalie K. and Sydney Shaftman, 2005.017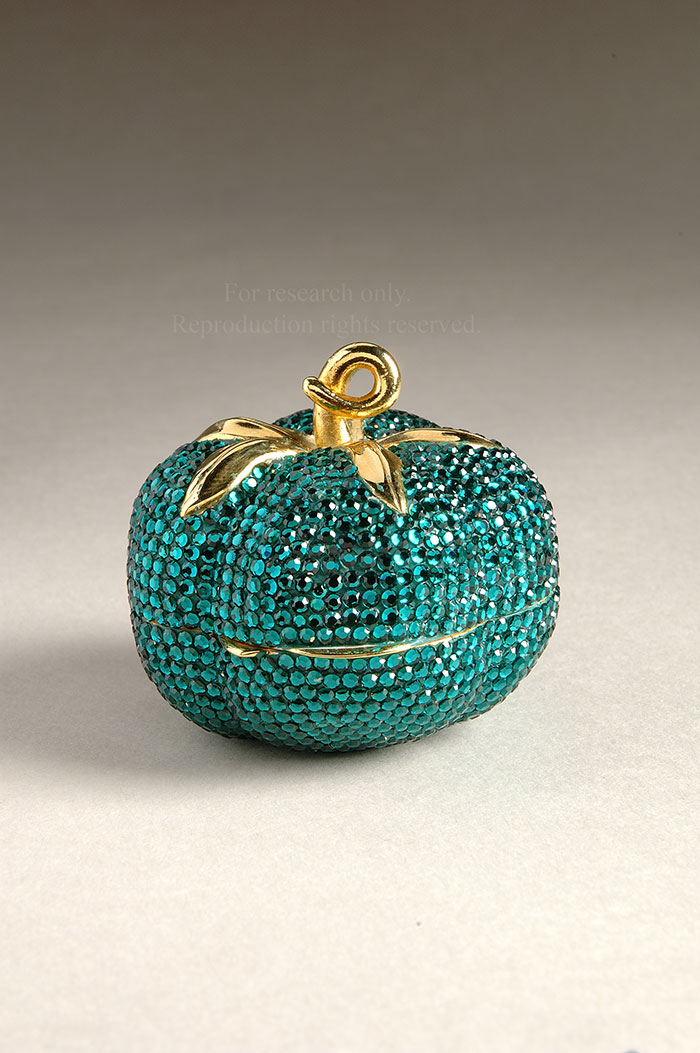 Judith Peto Leiber, Green Tomato Pillbox, undated, Swarovski crystals on metal 2 1/8 x 2 1/4 x 2 in., gift of Rosalie K. and Sydney Shaftman, 2005.010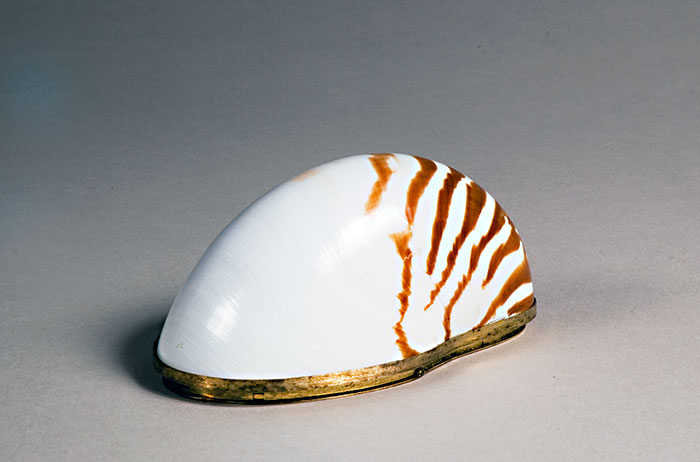 Judith Peto Leiber, Nautilus, 1995, nautilus shell, vermeil, 3 x 3 1/4 x 6 in., gift of Rosalie and Sydney Shaftman, 2008.053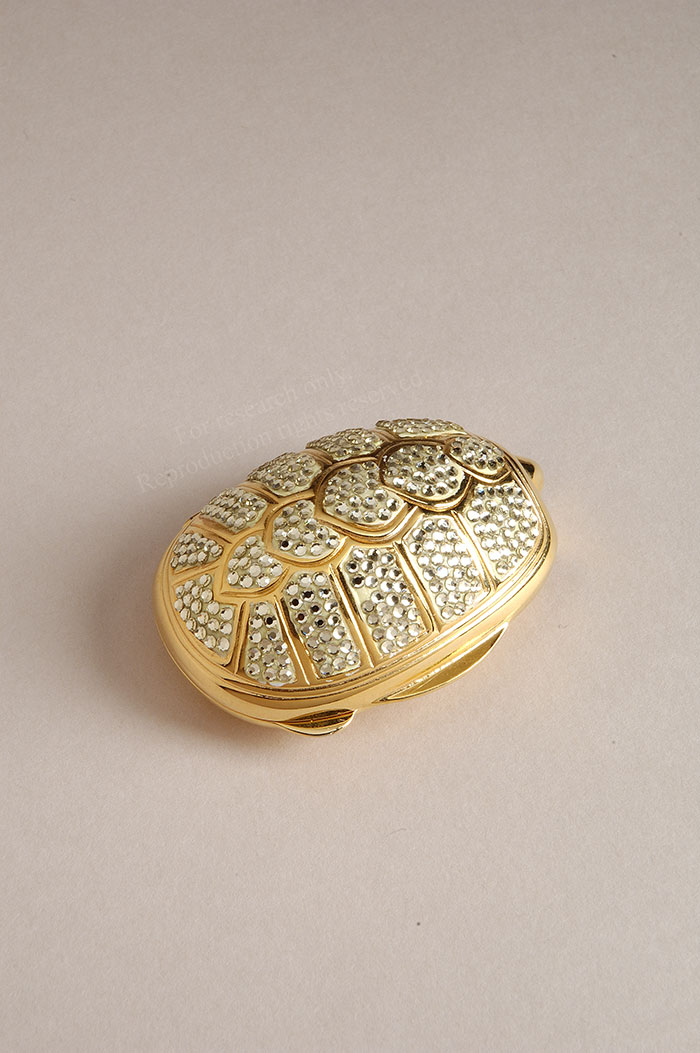 Judith Peto Leiber, Turtle Shell Pillbox, undated Swarovski crystals on metal, gift of Rosalie K. and Sydney Shaftman 2005.023