Roanoke Valley Children's Choir Holiday Sing-along
Dec 02, 2023
11:00 am – 12:00 pm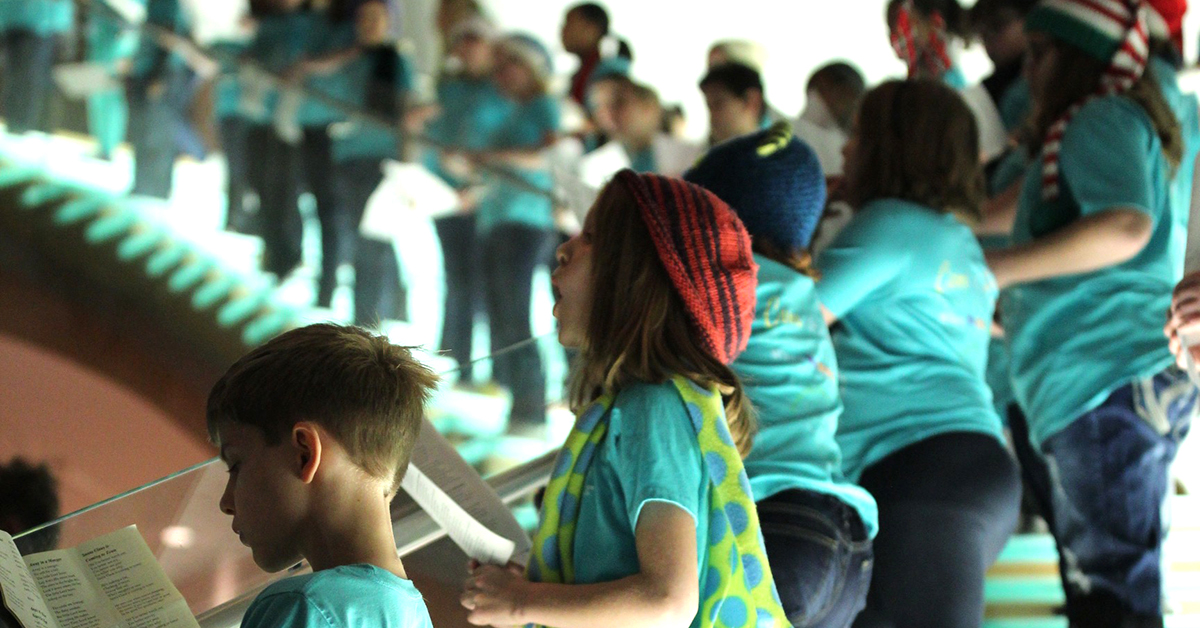 Come sing along to your holiday favorites with the Roanoke Valley Children's Choir!
Founded in 1987, the Roanoke Valley Children's Choir has grown to be a highly respected arts organization in the Roanoke Valley, in the state of Virginia, and beyond. The choir includes 240 children from 65 different schools throughout the Roanoke Valley and surrounding communities.
The Choir performs at the annual RVCC Holiday and Spring Concerts, with the Roanoke Symphony Orchestra, Opera Roanoke, at local schools and churches, and for their annual Community Sing-A-Long, and has enjoyed many festival and solo performances including Carnegie Hall, Canterbury Cathedral, Orchestra Hall, and the National Cathedral.
This event is free and family friendly, so everyone is encouraged to come out and enjoy the sounds of the season with our community's most talented young vocal performers!