Nov 05, 2022
10:00 am – 5:00 pm
Explore the intersection of art, technology, and cybersecurity through interactive installations and live performances with a pop-up exhibition in collaboration with Commonwealth Cyber Initiative!
Commonwealth Cyber Initiative is Virginia's main access point for cybersecurity research, innovation, workforce development, and news. In this community, researchers find funding and collaboration, students discover diverse career possibilities, and new innovations come to life.
The Commonwealth Cyber Initiative's Building Bridges Arts and Design Collaboration Program funded five projects to connect Virginia's arts and design community with cybersecurity researchers.
These projects are displayed together for the first time in a free exhibition at the Taubman Museum of Art.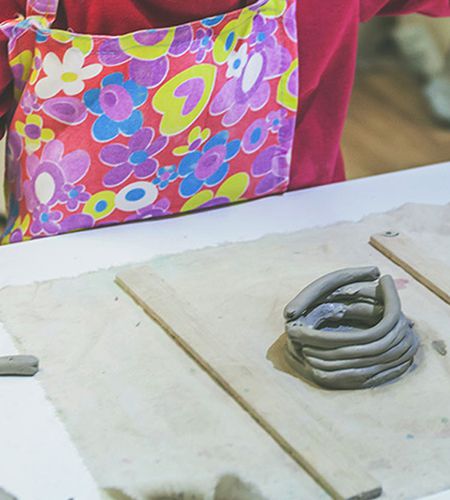 Jun 11, 2022
@
8:30 am
–
Jun 15, 2022
@
12:30 pm
View Event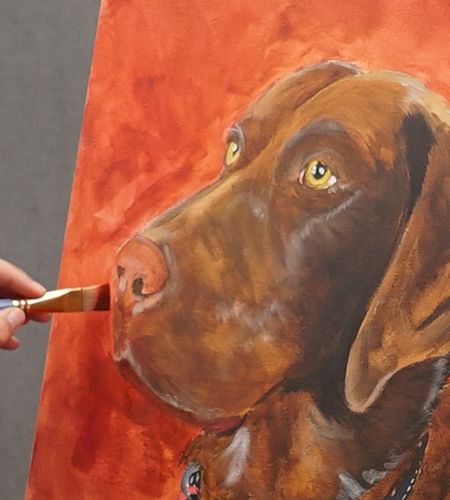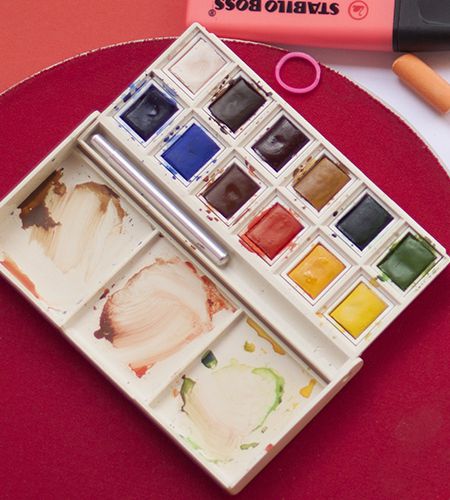 Jul 18, 2022
–
1:00 pm
–
Jul 22, 2022
–
5:00 pm
View Event