Art Venture Free Day – Roanoke Arts Pop!
Mar 02, 2024
10:00 am – 4:00 pm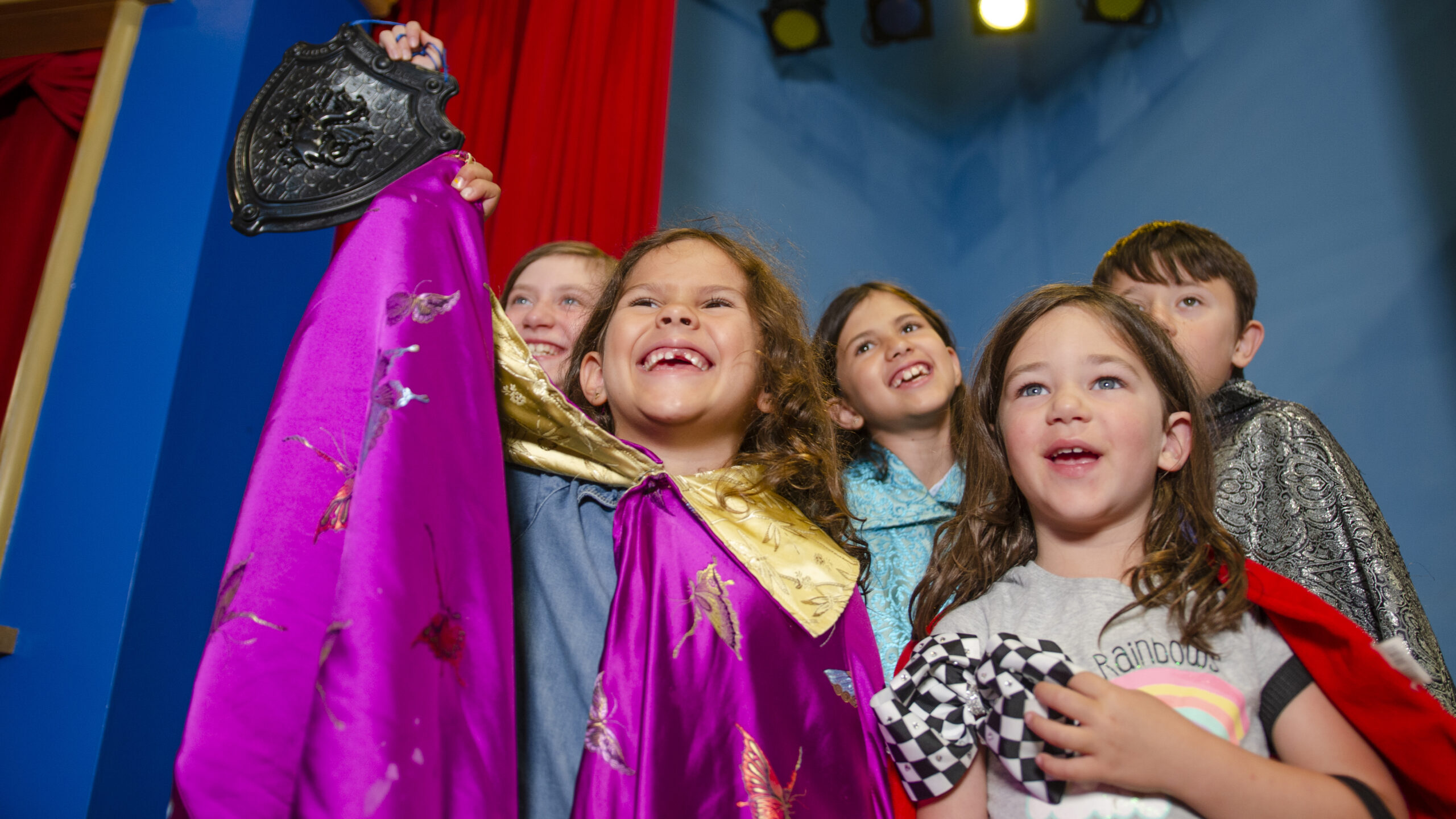 Families are invited to enjoy Art Venture with FREE admission. For this Free Art Venture Day, enjoy all of the stations in our interactive gallery including special projects that celebrate arts and culture in southwest Virginia!
Visitors to Art Venture can paint, draw, build, connect music with art, investigate 3D printing and printmaking, create sculptures, display artwork, and much more. Stations are designed to engage families with children ages 12 months to 17 years of age.