An Afternoon of Appalachia: Music Celebrating the South With Lara Taubman and Walter Parks
Oct 30, 2022
2:00 pm – 4:00 pm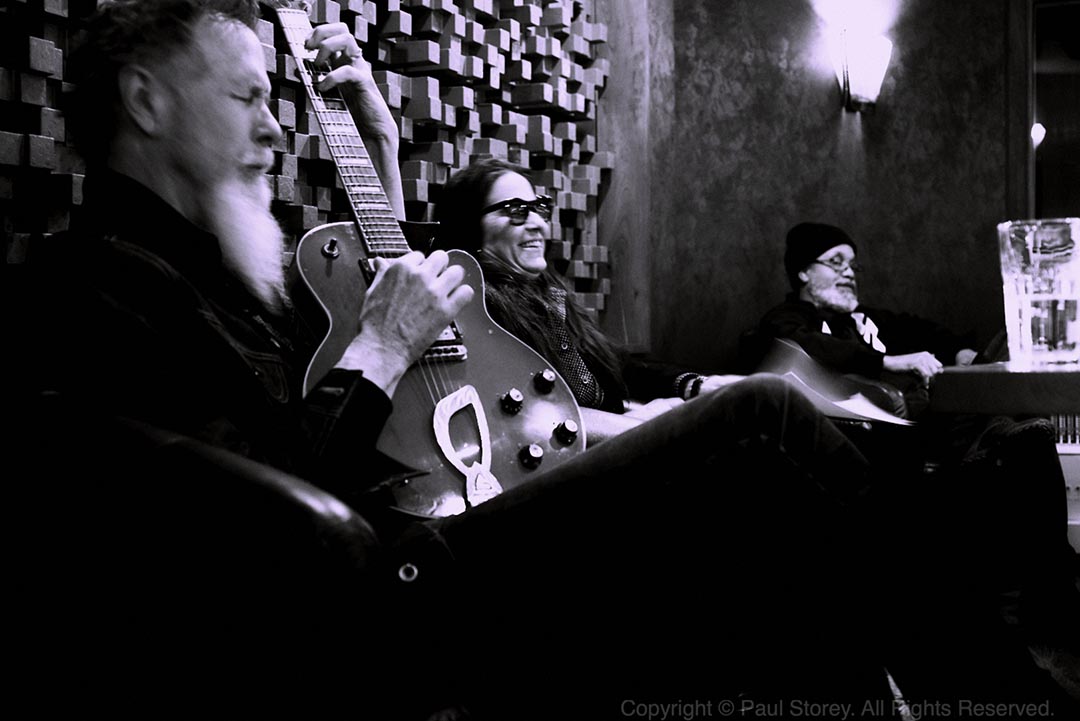 Exemplifying great southern music through spirituals, reels, work songs, hymns, hollers and even opera — nationally renowned performing artists Lara Taubman and Walter Parks will regale you with "An Afternoon of Appalachia," a free concert celebrating the sounds and soul of our region.

Through classic stories and contemporary original interpretations, Taubman and Parks create a live soundtrack that transports the audience and encourages all to envision the south's past, present, and future, all the while celebrating one of the world's most loved music genres.
This promises to be a special afternoon that you won't want to miss!
About the Artists
New York-based, Roanoke native Lara Taubman delivers sobering subjects like mortality, mental health, spirituality, survival and finding the ability to persevere in an exceedingly traumatized and turbulent world on her sophomore album, Ol' Kentucky Light (recently released on Atomic Sound Record Company).

Even though Taubman has lived away from the Roanoke area for many years, her work has always been inspired by Appalachian music and Southern Virginia – musicians such as the Carter Family, Jean Ritchie, bluegrass music and its players. The music in the Blue Ridge mountains still calls to her. Whatever she makes today, even if it sounds far away from her childhood home, is still connected to that place where she heard her first music.

With her latest album, Ol' Kentucky Light, a follow-up to her aptly-titled debut, Revelation, Taubman continues to carry out the sentiments channeled by some of her earliest influences, investing her music with both vulnerability and vitality in equal proportions, resulting in clarity and conviction.
Check out the newest review for Ol' Kentucky Light from Americana Highways, which notes: "Satiny smooth, elegant, distinguished & classy – at times a blend of Broadway with a stirring soulfulness & yet there's a folky element in Lara Taubman's tone, with a grain of noir that sneaks in when least expected."

In August 2020 writer, guitarist and vocalist Walter Parks was invited by The Library of Congress to archive his research on and perform his arrangements of music made by southeast Georgia's Okefenokee Swamp homesteaders – hollers, hymns and reels.

For ten years Parks, a Florida native, served as the sideman guitarist to Woodstock Festival legend Richie Havens. Now based out of St. Louis, Parks has recently co-written with Stan Lynch, the former drummer for Tom Petty, and has performed at various venues with R&B drum legend Bernard Purdie and at Lincoln Center with Judy Collins.
Parks tours with his own trio Swamp Cabbage and with an Americana spirituals project called The Unlawful Assembly co-founded by drummer Steven Williams.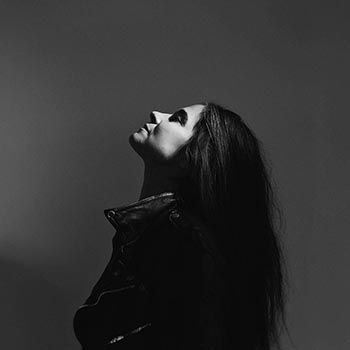 Top image courtesy of Paul Story
Image of Lara Taubman courtesy of Shervin Lainez
Image of Walter Parks courtesy of "One More Day" video