15th Anniversary Permanent Collection Tour
Dec 02, 2023
1:00 pm – 2:00 pm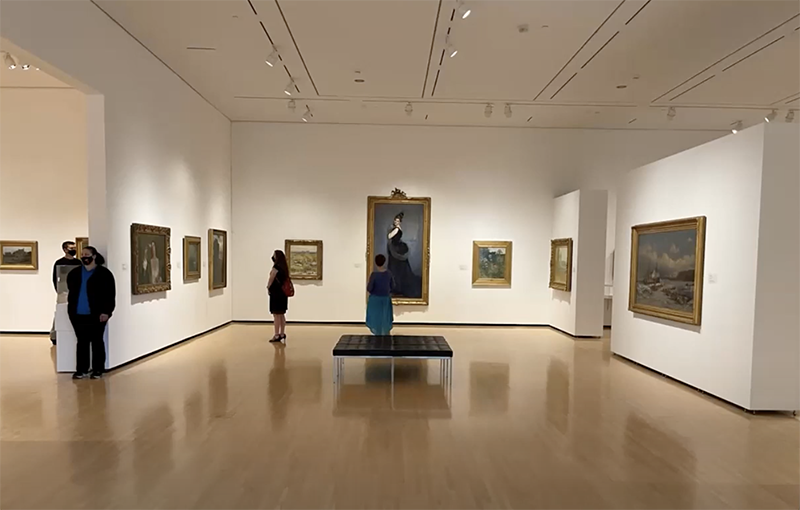 Celebrate the Taubman Museum of Art's 15th Anniversary in the building designed by architect, Randal Stout.
This 45 minute tour will explore works from the Museum's Permanent Collection and provide opportunities to learn more about the history of the Taubman Museum of Art. This tour is free and open to anyone to join.
Registration is encouraged, walk-ins welcome.