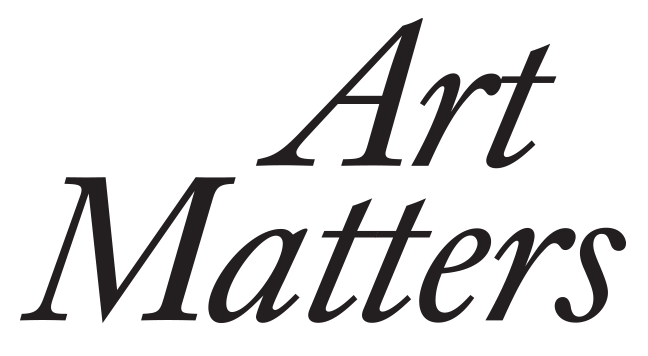 change the world? YES!
In practical terms, your 100% tax deductible donation can bring world-class exhibitions to our community, conserve important works of art, and support engaging education programs. But your gift does much more.
BUILD YOUR ARTS COMMUNITY
Your generosity ensures that children and adults from all walks of life have the opportunity to engage one-on-one with art that tells stories, challenges thoughts, and launches new ways of thinking. Your gift can spark creativity and build future artists. Your gift can help open eyes, hearts, and minds.
IMPACT THE FUTURE OF ART
While your gift ensures a bright, purposeful future for the Museum, it also provides benefits well beyond the gallery walls. We hope you'll consider making a gift today. We have no doubt it will change the world.
HOW TO DONATE TO THE TAUBMAN
BY CHECK:
Taubman Museum of Art Office of Development
110 Salem Avenue SE
Roanoke, VA 24011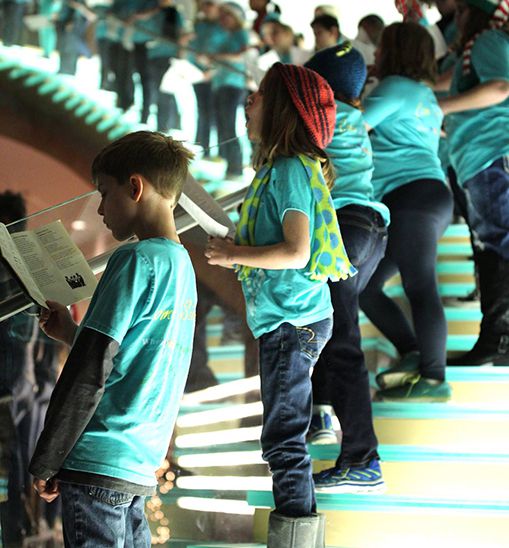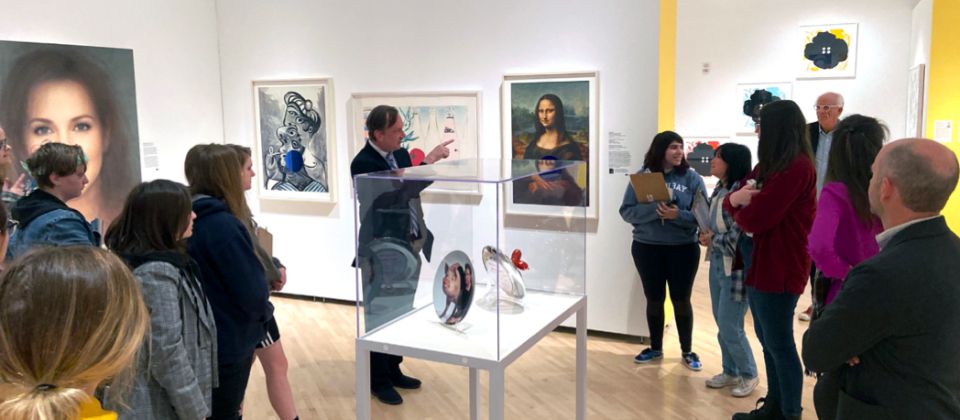 80,000+
Engagement with our community through gallery visits, tours, lectures, community events, classes, and outreach in area schools.

48
The Taubman saw visitors from every U.S. state as well as from 28 countries around the world.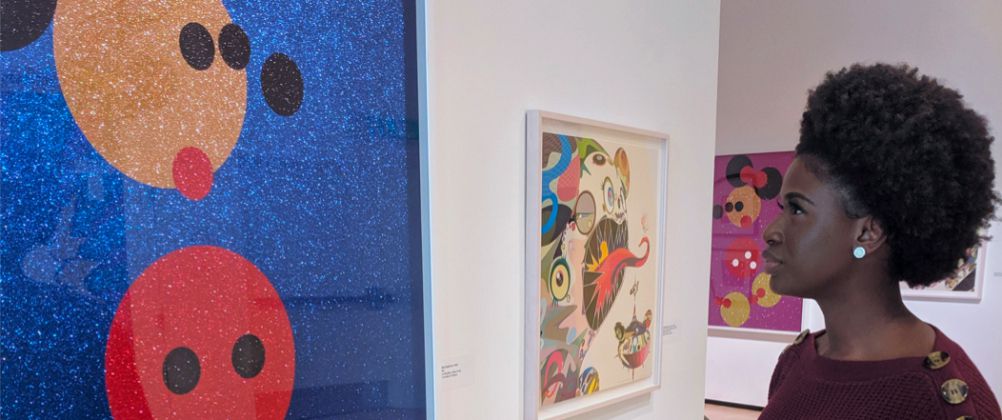 1 in 3
Nationally, only 1 out of 3 museums offer free general admission. Your museum is the only museum in Southwest Virginia to do so!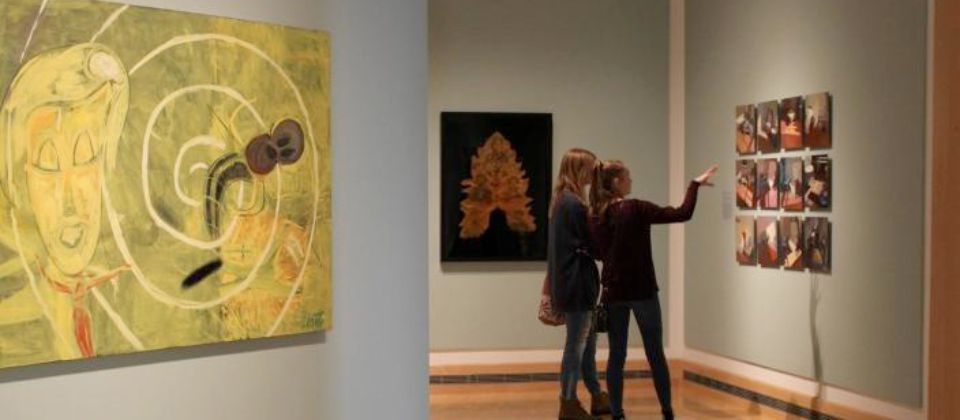 50+
Exhibitions served as a springboard for collaboration with more than 50 regional nonprofits.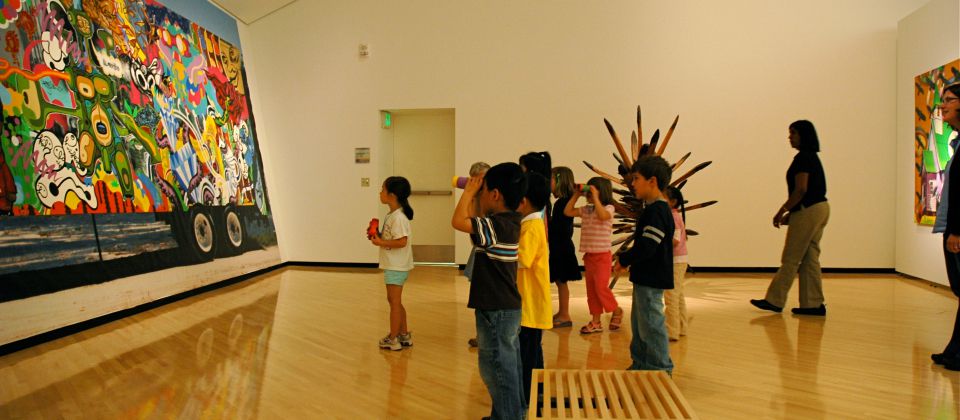 200
More than 200 regional teachers visited the Museum with their students or brought the Museum into their lesson plans.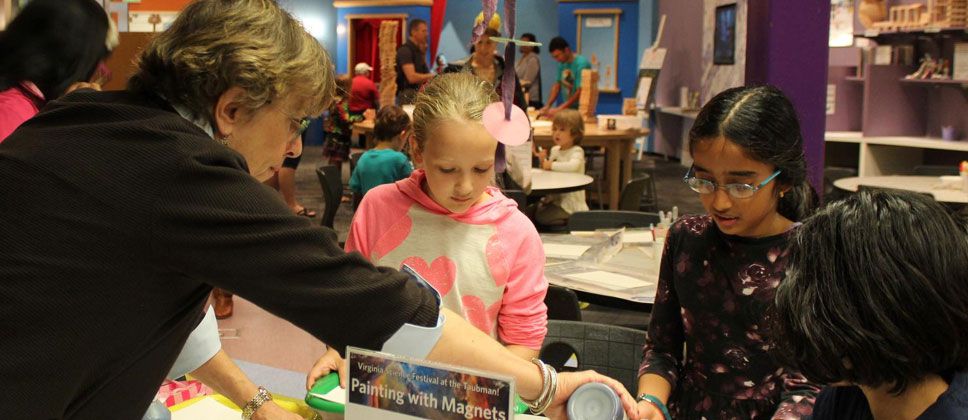 57,000
Children aged pre-Kindergarten through 12th grade made up a sizable portion of our visitors!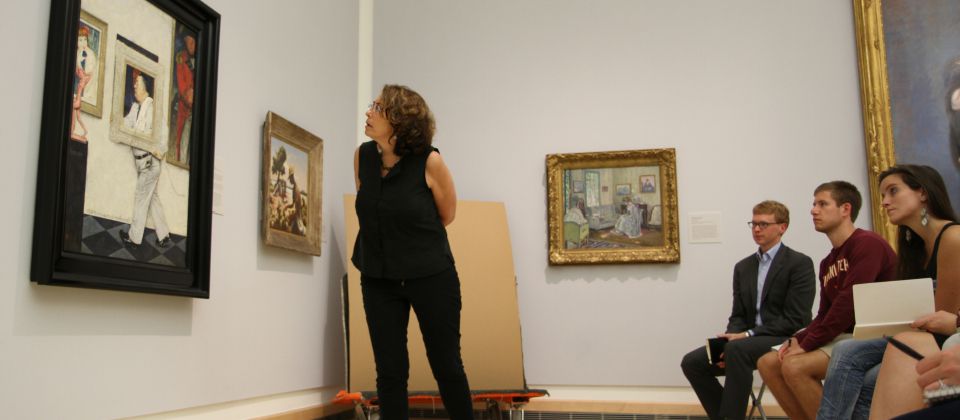 54,000
Through our institutional university membership program, 54,000 new students, faculty, and staff enjoy full Museum membership benefits.