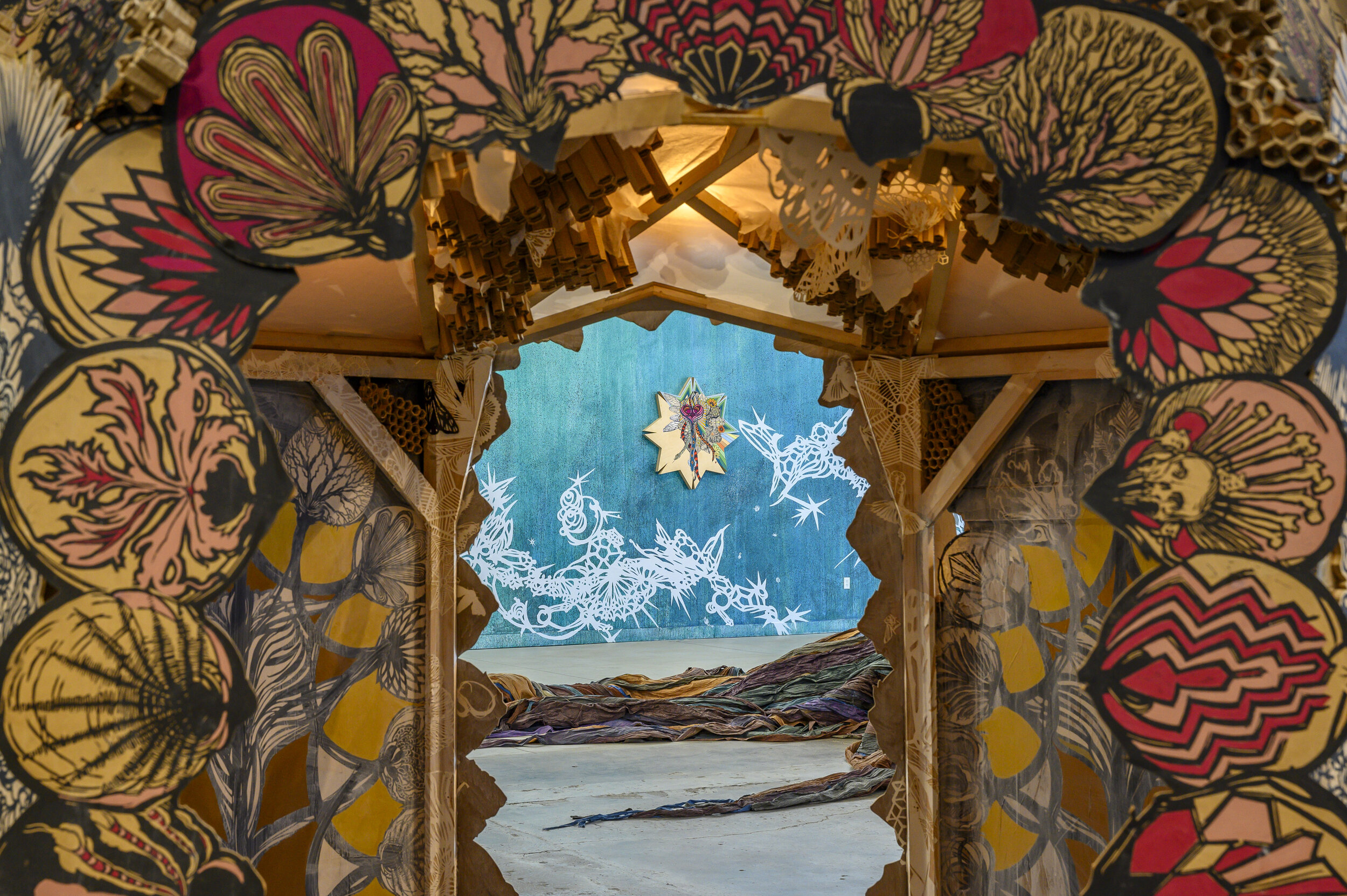 FEATURED EXHIBITION
Swoon
NOV 10, 2023 – MAR 10, 2024
Through intimate portraits and large-scale installations, artist Caledonia Curry/Swoon explores the intricacy and beauty of life. Striking, contemplative, and inspirational, her work is a powerful reminder of the potential for transformation that lies within us all.
LEARN MORE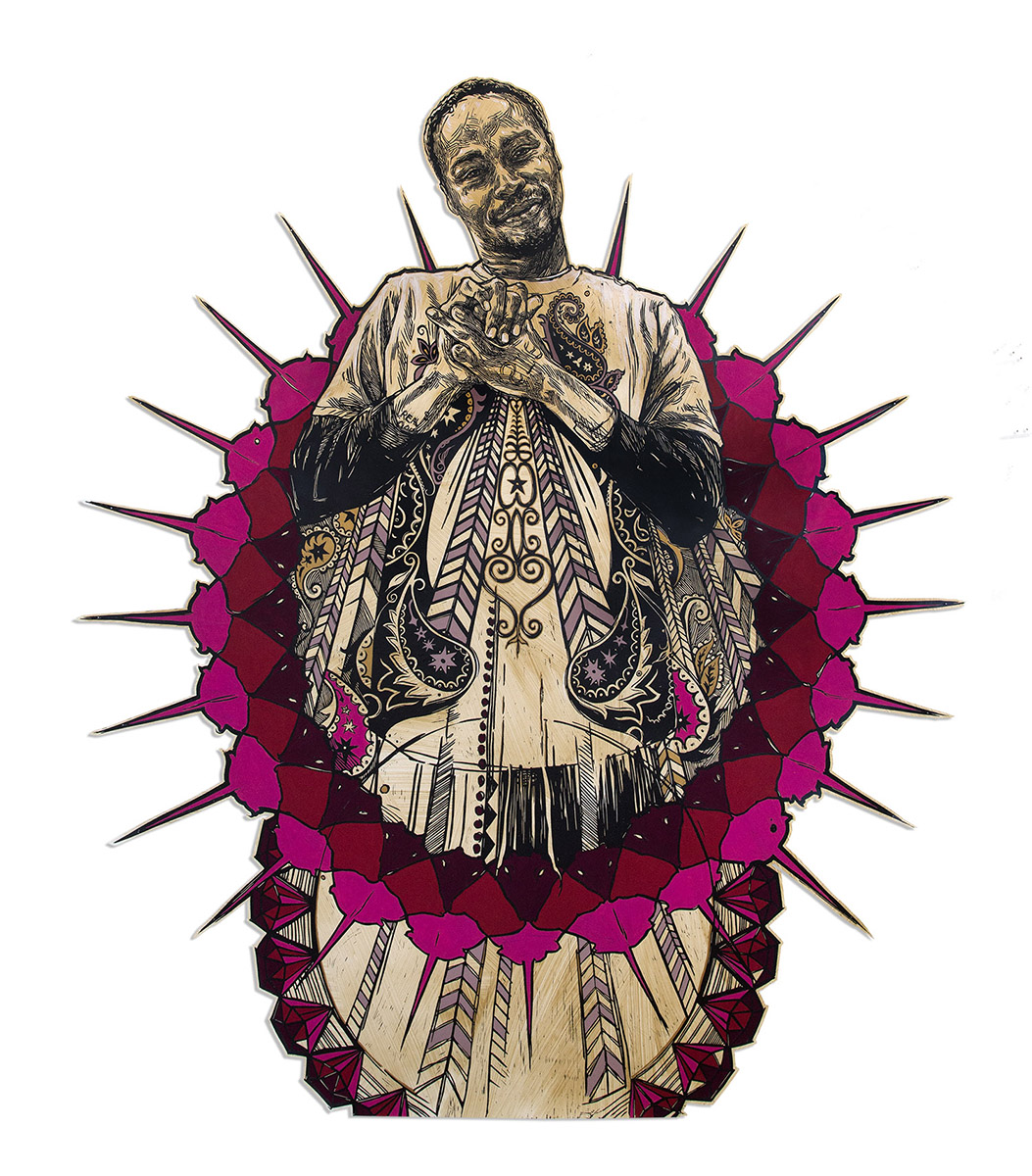 Daily Guided Tours
Explore the Museum with our daily guided tours Monday through Sunday at 1 pm!
Our knowledgeable team will take you on a one-hour journey through the new exhibition Swoon, sharing insightful stories and interesting facts about the works on view.
Learn More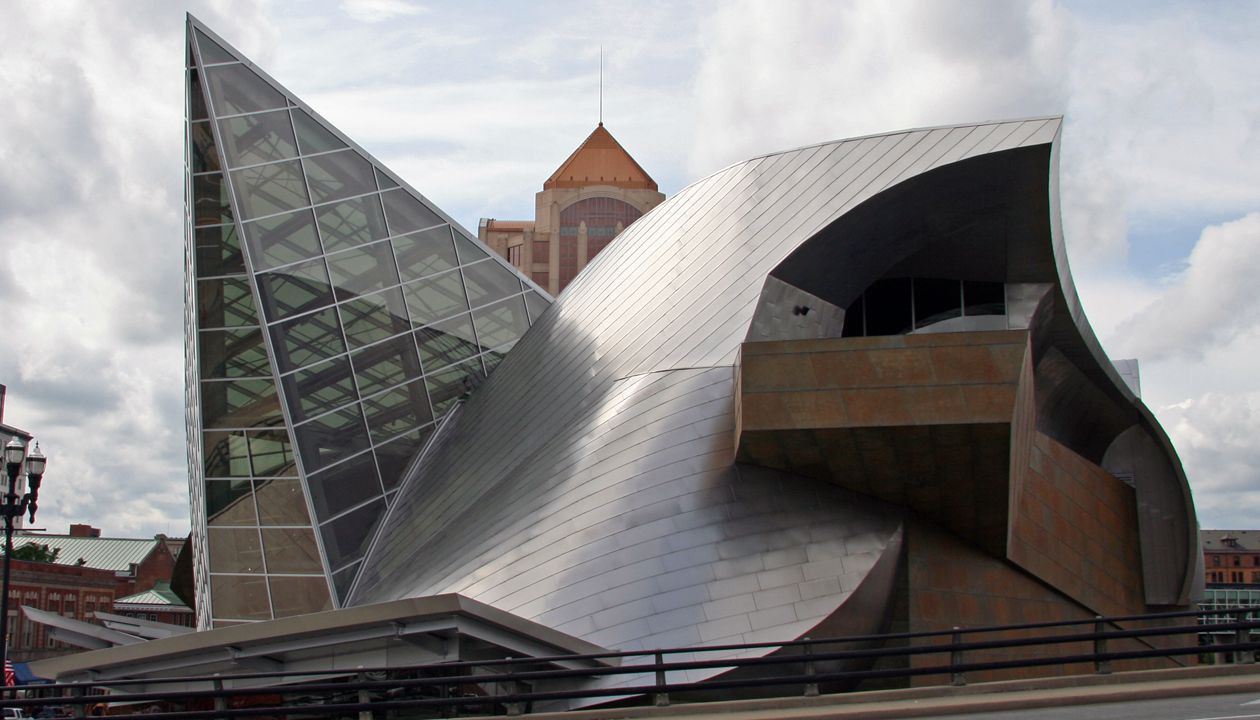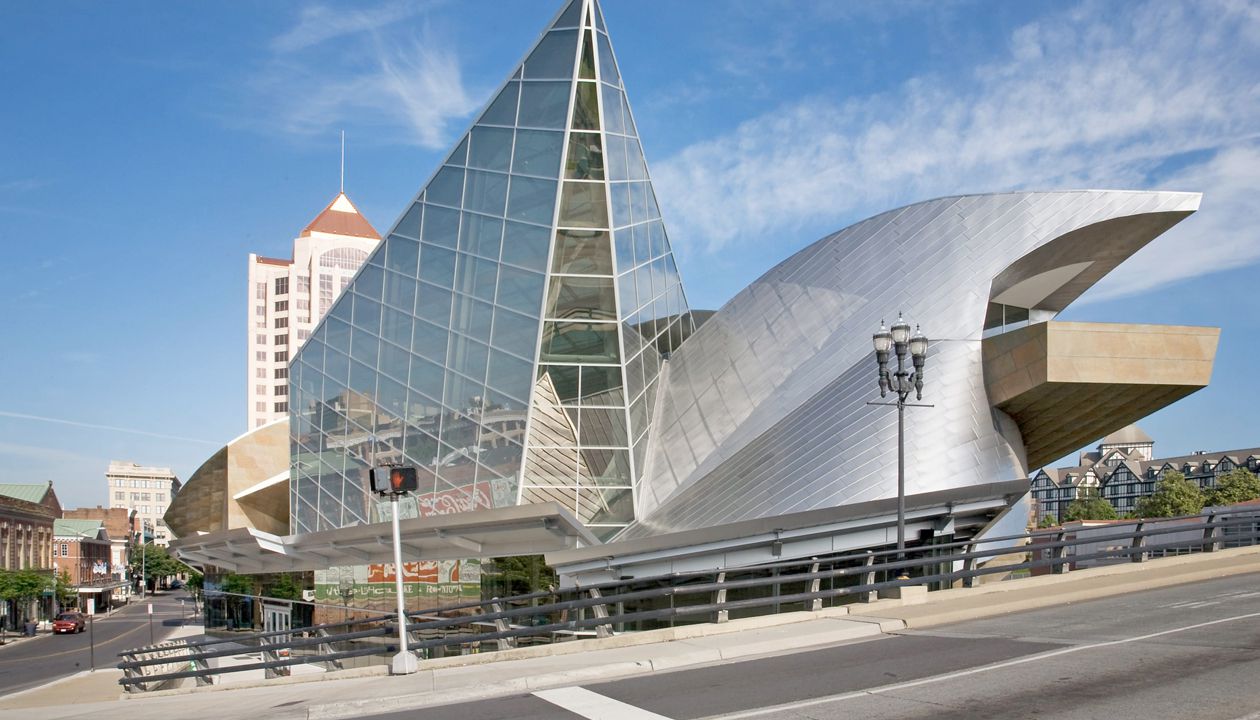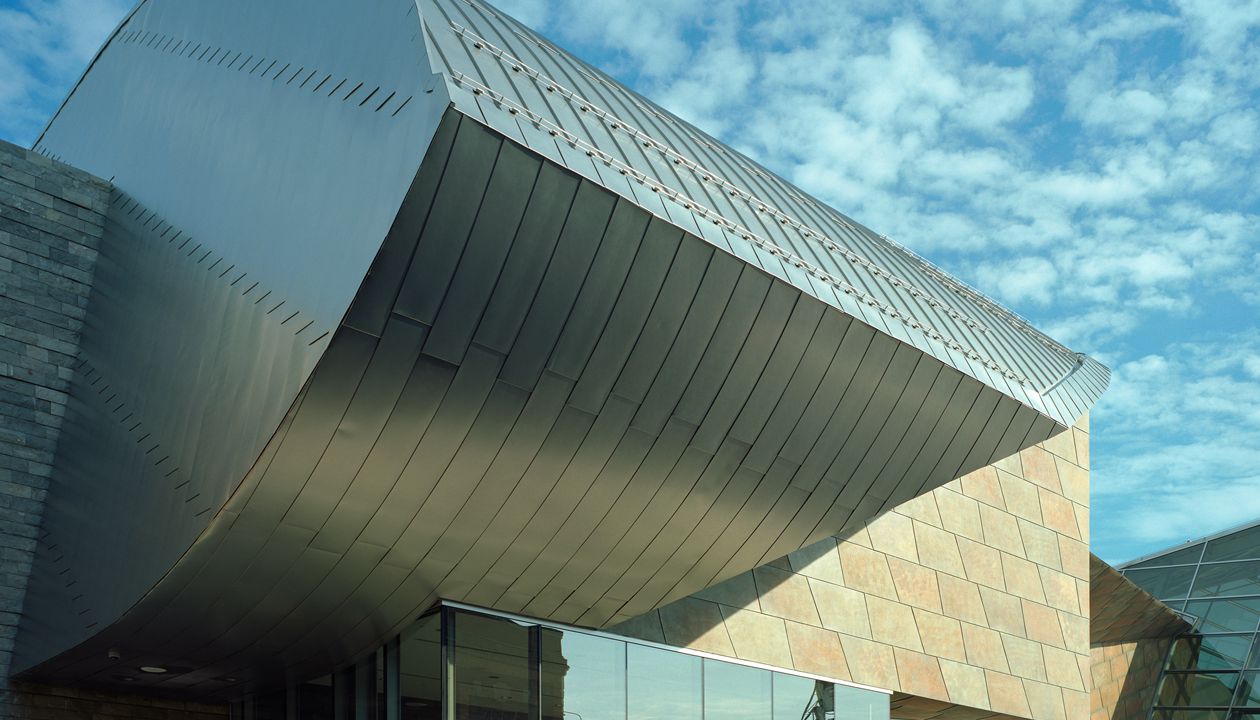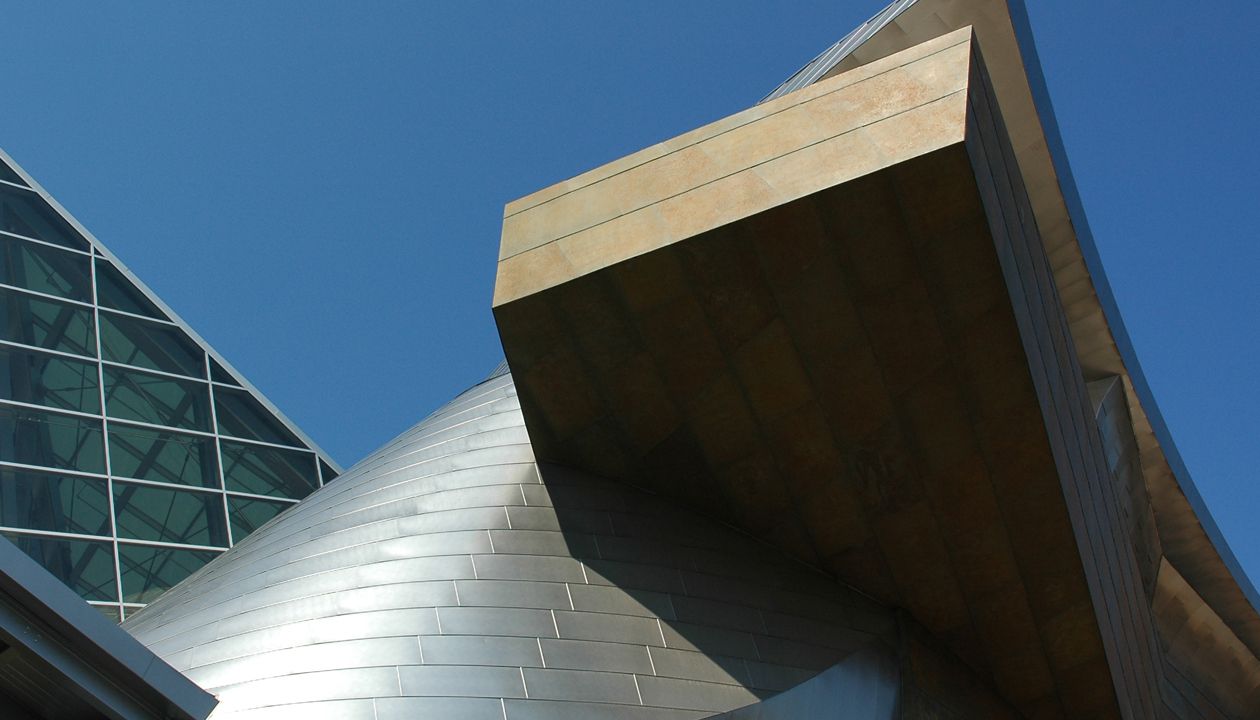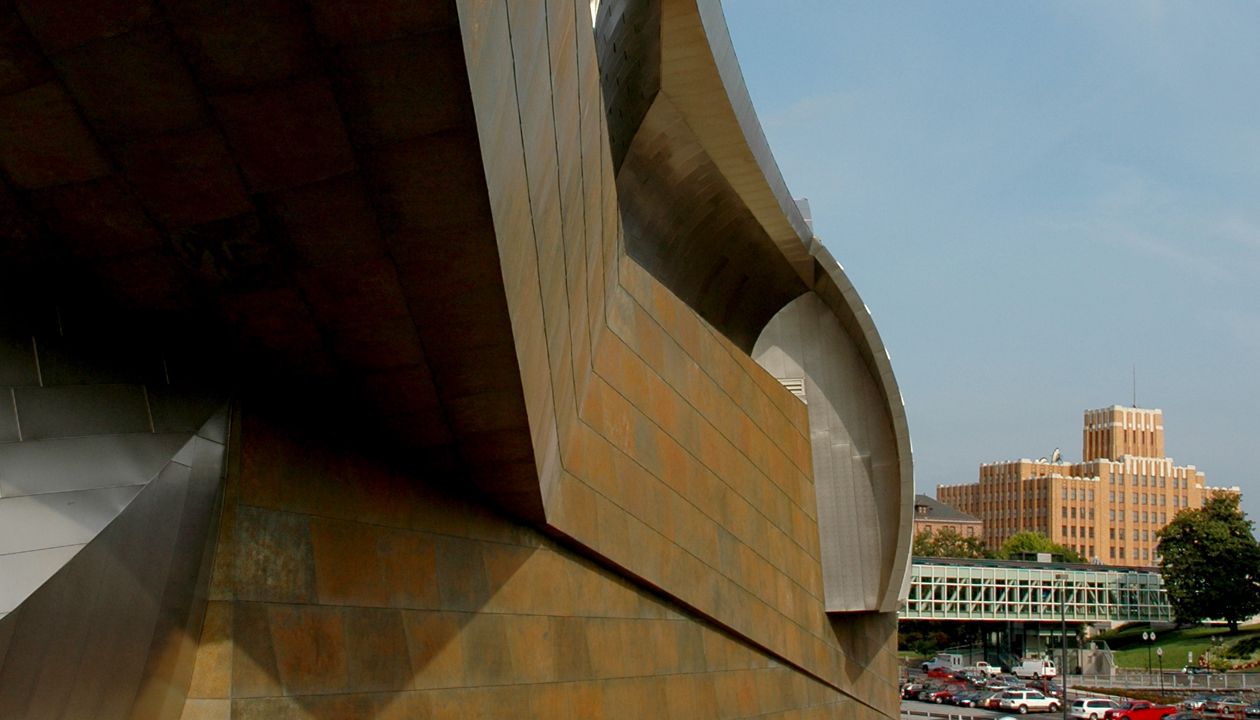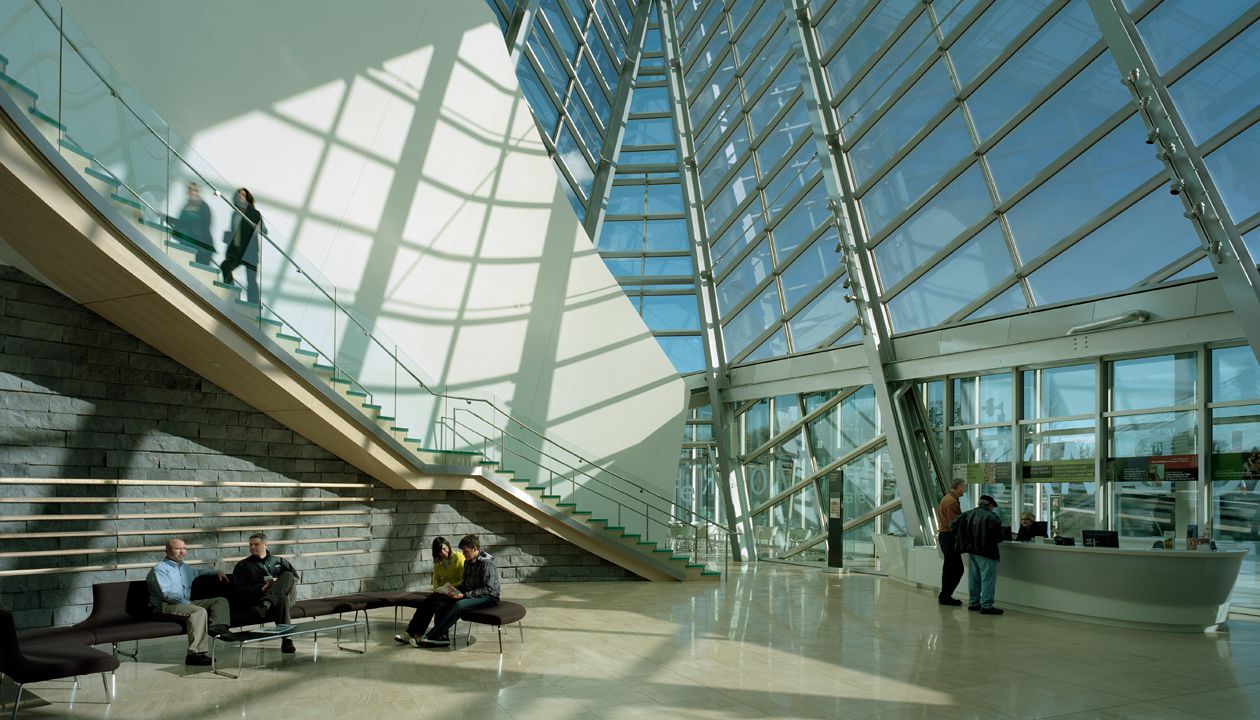 ADA
Plan Your Visit
See what's happening at the museum on the day of your visit.
ABOUT ROANOKE
The Star City
Passing through Southwest Virginia? Get insider tips on hotels, local restaurants, and things to see and do while you're visiting our city.
ADA
EXPLORE THE MUSEUM
The Permanent Collection
The Taubman Museum of Art has more than 2,000 works in the collection, from the 10-foot sculpture Art World by James Harold Jennings to the inch-and-a-half square photograph Maggie on Beach with Dog by Thomas Cowperthwaite Eakins, and from 3,500-year-old Egyptian Ushabiti ceramic figures to contemporary Roanoke artists.
These works are shown on a rotating basis in exhibitions in the Fralin Center for American Art, the Museum's main gallery level on the second floor. Explore a sample of selected works from the collection below.
Learn More About Our Collections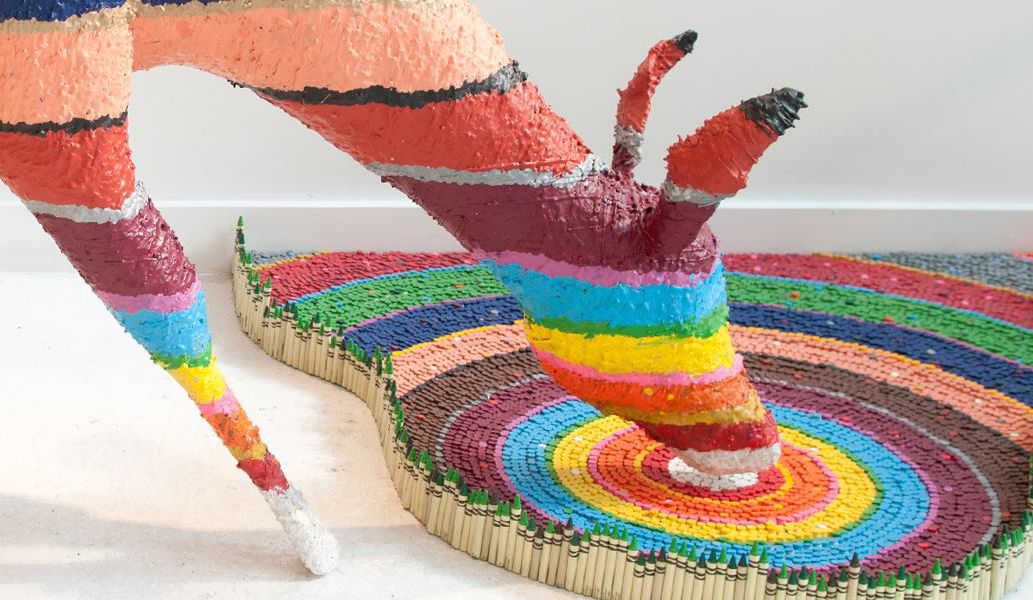 OUR COMMUNITY
The Taubman is your museum.
Free general admission — always. An exciting schedule of public gatherings and signature events. Extensive benefits for our members. Activities and learning opportunities for children of all ages. We invite you to meet us at the Taubman, whether in person or virtually, from wherever you happen to be.
VIEW THE CALENDAR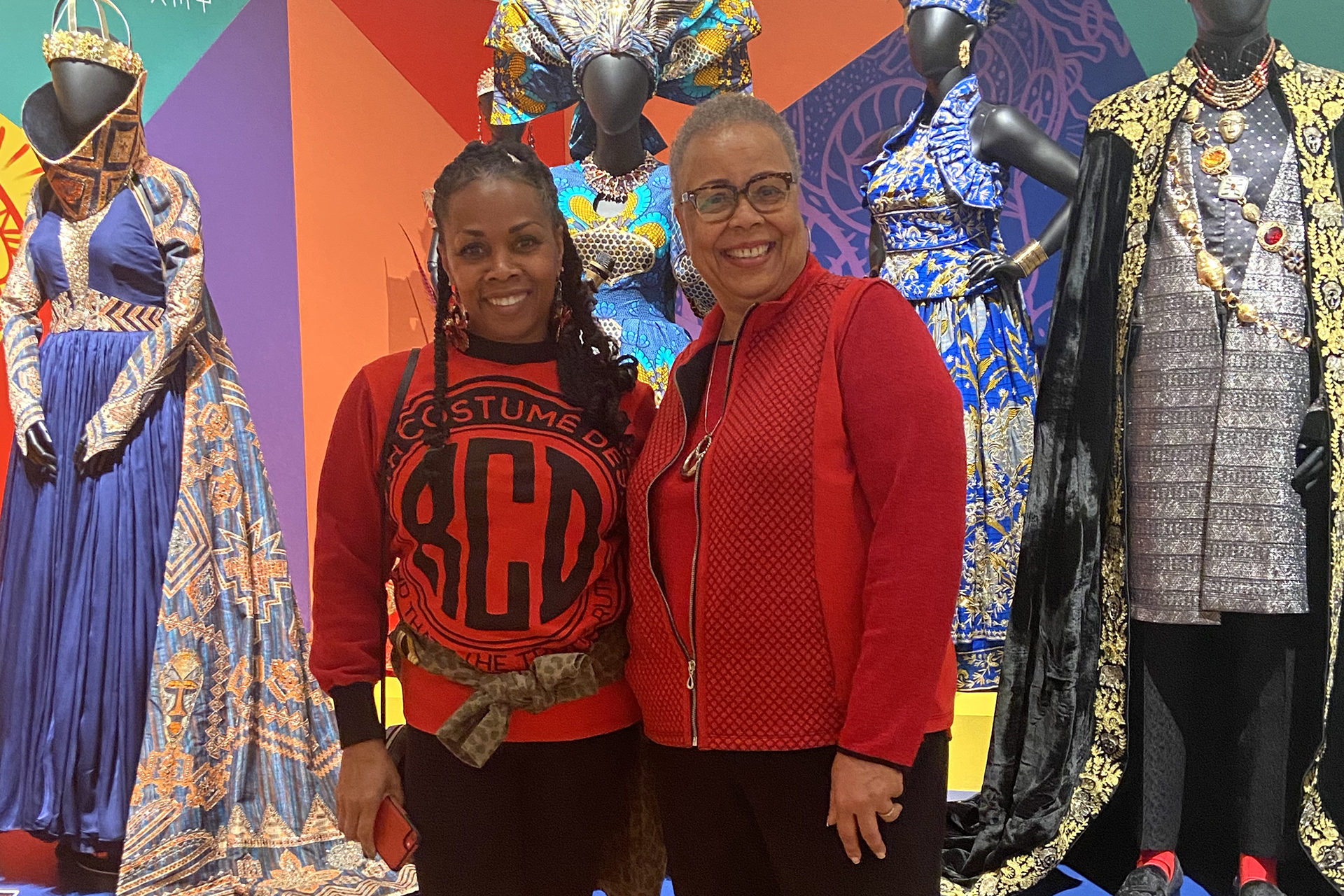 Join the Museum
Become a Member
All members enjoy free, unlimited admission to ticketed exhibitions and presentations by exhibiting artists, art historians, and curators. Members are also treated to exclusive sneak peeks and discounts on art classes  — plus much more!
JOIN OR RENEW TODAY