A MOUNTAIN METRO LANDMARK
The Taubman Museum of Art is part of the lively metro mountain mix of arts, culture and outdoor fun in the heart of downtown Roanoke, Virginia. As you enjoy your visit, you will notice internationally renowned architect Randall Stout took special care to honor naturalistic elements of the Roanoke region.
Museum Hours
Monthly Extended Evening Hours:
First Friday of the Month, 5 pm – 9 pm
Monthly Member-Exclusive Hours:
Second Friday of the Month, 9 am – 10 am
Please note that the Taubman Museum of Art is closed to the public on the following days this year: New Year's Day, Easter Sunday, Memorial Day, Juneteenth, Independence Day, Labor Day, Thanksgiving Day, Christmas Eve and Christmas Day.
FREE ADMISSION — ALWAYS.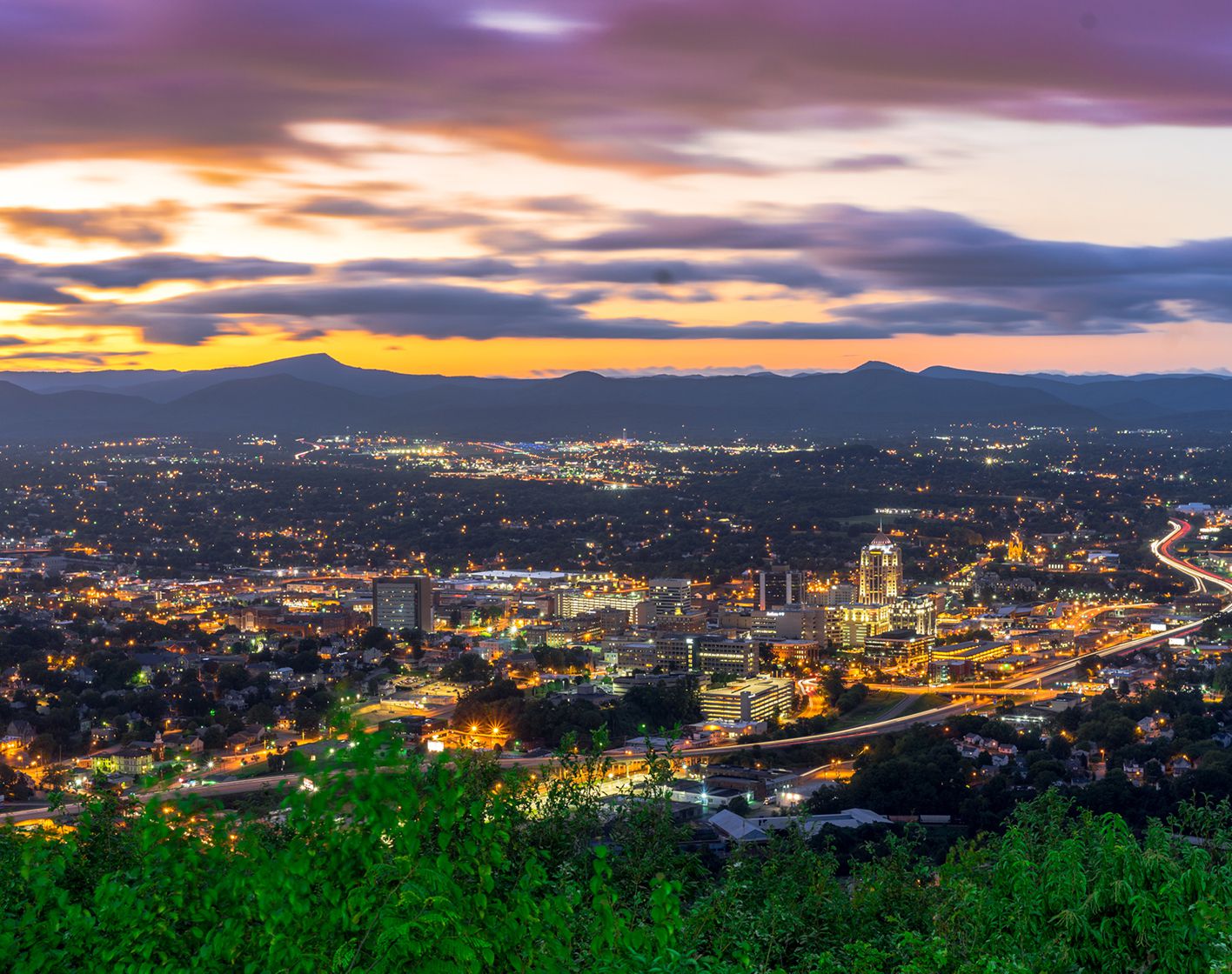 ABOUT ROANOKE
The Star City
Aside from the Taubman Museum of Art, Roanoke is filled with attractions, including Center in the Square, a multi-cultural complex housing a professional theatre, planetarium, and museums showcasing history, science, and art; the Mill Mountain Zoo; the Virginia Museum of Transportation; the O. Winston Link Museum, and more.
The city's most visible attraction (aside from us!) is the Roanoke Star, a 100-foot-high illuminated steel and concrete structure, which has been a beacon at the top of Mill Mountain for more than 70 years.
More about Roanoke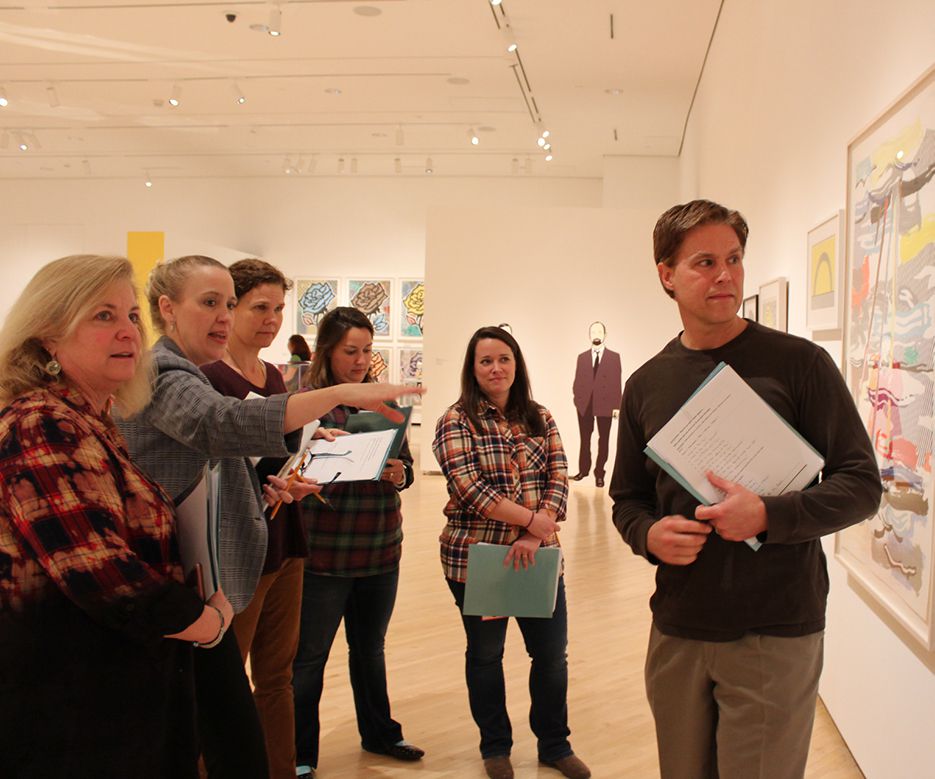 TOURS AND GROUPS
Schedule a Tour
We offer tours seven days a week for schools, businesses, and private groups of any size. Advance registration required.
CHOOSE A TOUR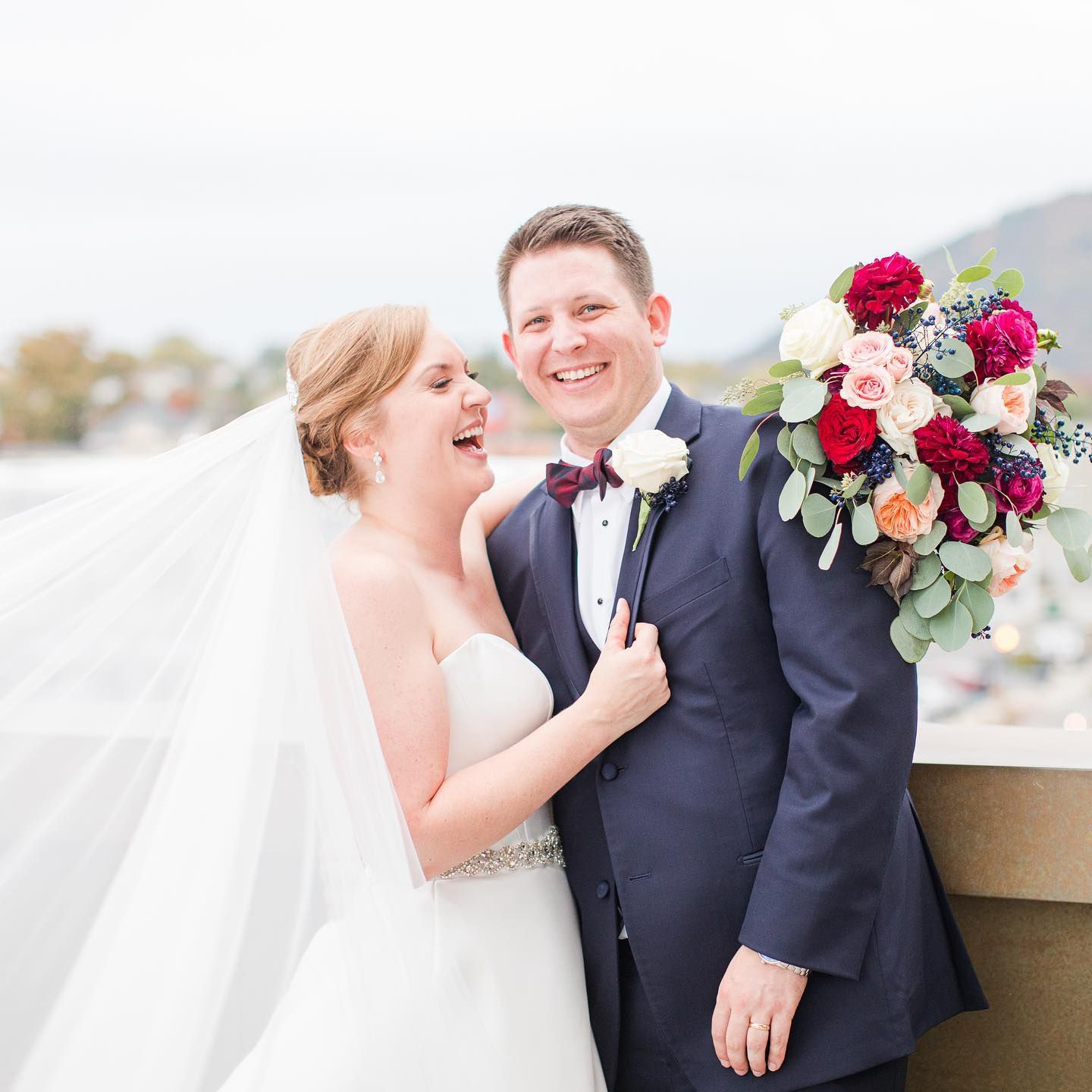 SPECIAL OCCASIONS
Book an Event
The Taubman Museum of Art boasts stunning, versatile spaces that can be arranged according to your vision. Guests will enjoy the breathtaking ambiance of the Museum, delicious food and drink, and open galleries.
ABOUT OUR VENUE